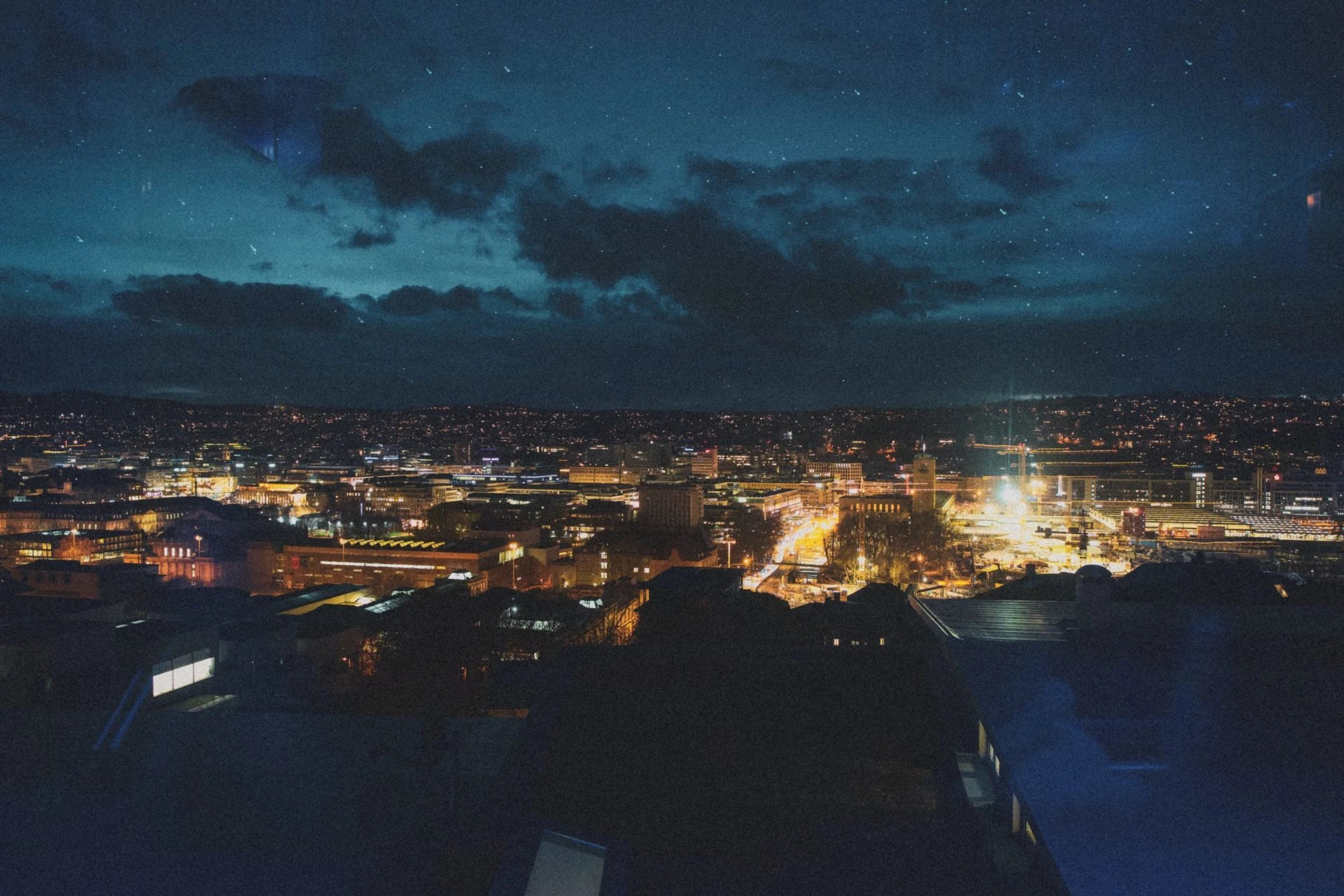 Critical infrastructure: Protecting public infrastructure, service delivery points and gatherings
Increasing incidence of terror activity in recent months
With a deteriorating security situation in many countries, many parts of the world are looking more and more unsafe. In the US, the ages old issue of race, the combative political climate and the proliferation of legal gun ownership has created an extremely toxic mix.
In Europe, since the Charlie Hebdo attack in January 2015, France has reeled under a succession of incidents including those at the Bataclan rock music venue and the Stade de France last November and the recent truck attack on the crowds celebrating Bastille Day in Nice. Across the border in Belgium, March saw the transport network attacked in the Brussels air and rail incidents. Germany is now in the grip of a spate of attacks.
Here in the UK the murder of Labour MP Jo Cox shocked the political system and the entire country just as the nation came to grips with the immediate aftermath of the political bombshell of the Brexit vote.
Whatever the context its terror
There is little doubt some attacks can be firmly attributed to ISIS cells (aka ISIL or Daesh) or to 'lone wolf' or small 'home-grown' groups simply inspired by their objectives. However, others are the actions of those with mental health and deep emotional problems or those seeking to make a point about other social and political issues. Sometimes the 'irrationale' is a combination of these factors.
Whatever the context and the background of the perpetrators, it is hard to differentiate one from another. Although the authorities seek to identify and separate their individual motives, they inevitably heighten public fear and 'terror' is the word that best collectively describes such events. As terrorists seek to exploit the divisions of politics, race and society to create instability they are likely to increase their ambitions. One way of creating the biggest impacts on as many people as possible is to target public infrastructure or service delivery points where people gather, a tactic we have seen many times before.
It is a necessity that critical public infrastructure and services are protected using the best tools available. While the range of weapons used in a terror attack could include chemical, biological and radioactive (CBR) agents, explosive and ballistic attacks remain the most likely. Cyber warfare is largely identified with nation states at the moment; however terrorist groups are known to have significant capability when it comes to technology and the internet. The threat of hackers with a point to make – so called 'hacktivism' groups - cannot be discounted.
CNPI: A matter of national security
The Centre for National Infrastructure Protection (CNPI) identifies the role of physical security countermeasures in protecting critical public infrastructure. This includes ensuring that an Operational Requirement (OR) is developed. This is a statement of need based upon a thorough and systematic assessment of the problem that needs to be solved and the desired solutions.
Producing an OR is a mandatory requirement of the Cabinet Office Security Policy Framework (SPF), and is a process that has been successfully applied across the UK national infrastructure.
It is likely the OR will include:
CCTV – video imaging, storage, and analytics, including automatic numberplate recognition (APNI)
Hostile Vehicle Mitigation –defending physical attack by vehicles
Lighting and obscuration – security lighting design to eliminate 'blind spots'
Perimeter and access control – securing sites and controlling access of people and vehicles
IT security – protecting converged IT and networked security systems
Protecting critical public infrastructure and services with iC2
iC2 is trusted by public sector organisations to help protect critical infrastructure and services. Our experienced security experts conduct thorough security risk assessments, helping to develop definitive OR statements that enable compliance with the Cabinet Office requirement.
NHS trusts, schools, hotels and top flight sporting venues are just some of the infrastructure assets that we protect with integrated and networked electronic security systems. As service delivery points and places where significant public gatherings take place they are at significant risk from attack. iC2 helps to mitigate the risk and provides the technology tools that security teams need to ensure public safety and protect physical infrastructure assets.
To find out more about our services to help security and facilities managers to take control of the threat, simply get in touch today.
You can click this link to download our free guide 'Appropriate response: A guide to security system integration, monitoring and verification' which discusses correctly prioritising and making more timely emergency responses.
Click here to visit the government's Centre for National Infrastructure Protection (CNPI) website.
Image Source: Unsplash