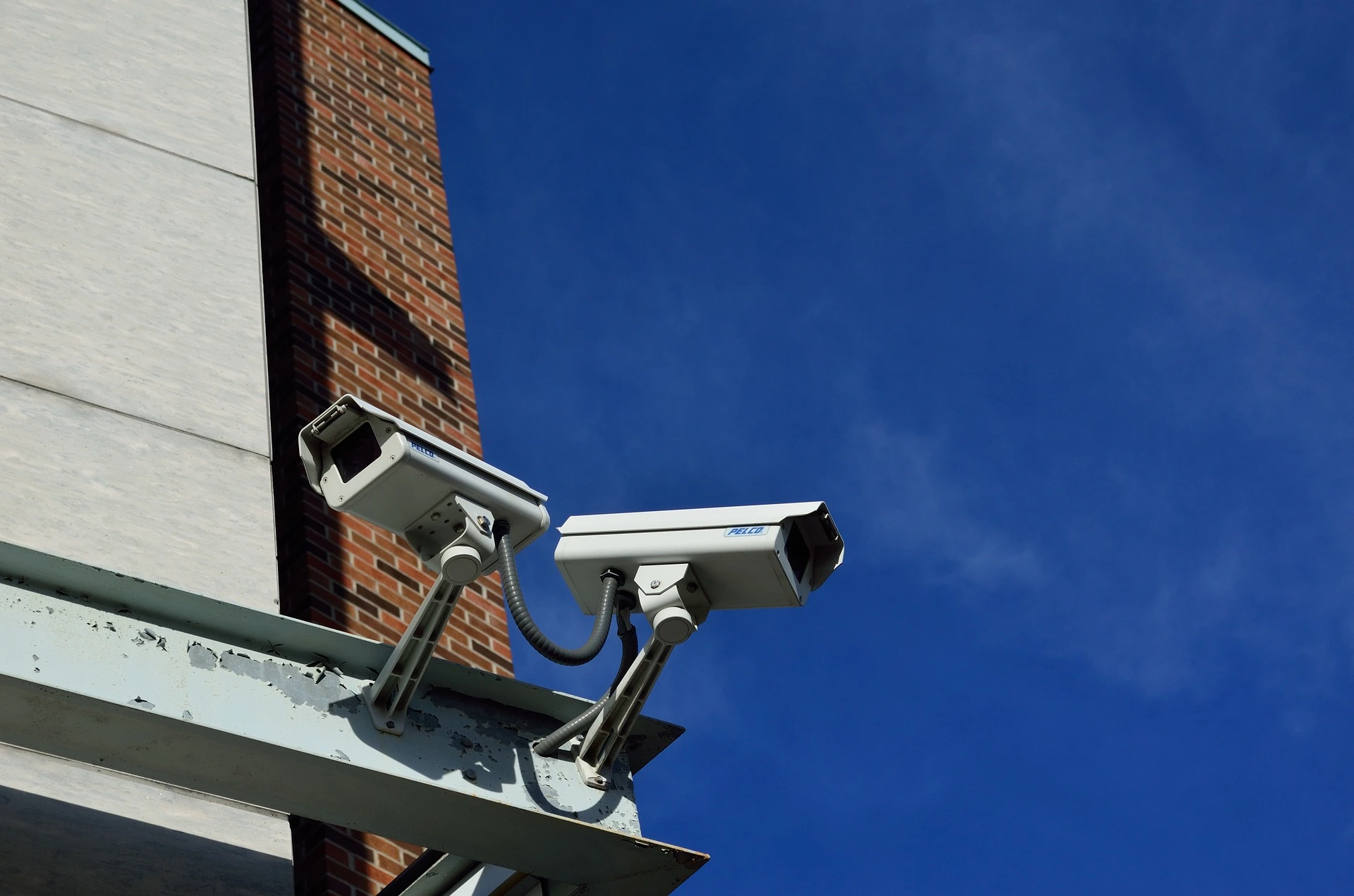 5 Reasons Why You Should Consider an Avigilon CCTV System
In all organisations, the safety and welfare of employees, customers, and service users is a priority. CCTV cameras help protect both people and property by deterring would-be criminals; provide valuable evidence for the police to bring perpetrators to justice; and offer reassurance to staff and customers who feel able to conduct their business under the protective eyes of the cameras
If you're planning to install cameras on your premises, it pays to choose a high-quality model that will meet the needs of your business. Avigilon CCTV utilise discrete cameras that offer multi-faceted views, delivering excellent quality and coverage. When integrated with an Avigilon Control Centre, these cameras deliver additional advanced tools, bolstering your business's security with cutting-edge automation and analytical intelligence.
If you're considering installing Avigilon CCTV cameras on your premises, here's why you'll be making a wise investment:
Innovative Technology Developed In State-of-The-Art Facilities
Developed by industry leader Motorola, Avigilon cameras are designed and manufactured in state-of-the-art facilities in Canada and the US. Fully compliant to NDAA standards, meaning they are authorised to be installed in US Government buildings, Avigilon cameras undergo robust quality control to ensure the highest performance standards, while the comprehensive 3 or 5-year warranty is further evidence of Motorola's confidence in their product.
End-To-End Integration
When you depend on CCTV for your organisation's safety, you need reliable cameras that integrate effortlessly with your existing system. Avigilon solutions are designed to integrate with third-party hardware and software, giving you the flexibility to use your existing resources without losing value from your previous investments. Avigilon cameras also work seamlessly as part of a security ecosystem with other Motorola technology, such as body-worn cameras and two-way radios.
Detects Anomalies
Older generation CCTV cameras needed near-continuous monitoring to spot unusual behaviour. Where monitoring fell short, important warning signs were overlooked and opportunities to prevent crime were missed. Powered by Artificial Intelligence (AI) and Machine Learning (ML), Avigilon CCTV constantly learns about normal activity in a scene, so that any anomalies (both people and vehicles) can be automatically flagged for immediate investigation. This reduces the number of monitoring staff you need and ensures a prompt response when something out of the ordinary occurs.
Uses Advanced Facial Recognition
With the Avigilon Control Centre, powerful facial recognition tools quickly identify people of interest, so that security staff can make informed decisions about their response. With facial recognition, crimes and serious incidents can be stopped in their tracks, or even prevented from occurring, as known perpetrators can be quickly identified. Response times are shorter, maximising the protection for your business, its people and property.
Next Generation Video Analytics
Video analytics are at the heart of effective responses when crime is planned. Avigilon's advanced tools enable the easy tracking of over fifty objects, including cars, motorbikes, and trucks. The cutting-edge search feature allowed users to do far more than with an average CCTV system, such as isolating specific items in footage (for example, a coloured garment that a suspect is wearing, or a person according to their gender and height). By uploading a photograph of a vehicle, the system will quickly suggest matches, eliminating the need to spend hours meticulously combing recorded footage.
Contact IC2 CCTV For More Information
At IC2 CCTV, we provide reliable and robust security solutions for businesses and public sector organisations, backed by our commitment to long-term maintenance and support. For more information about IC2 CCTV's Avigilon installation and maintenance service, or to request a quote, please get in touch on 020 3747 1800.
Image Source: Pixabay