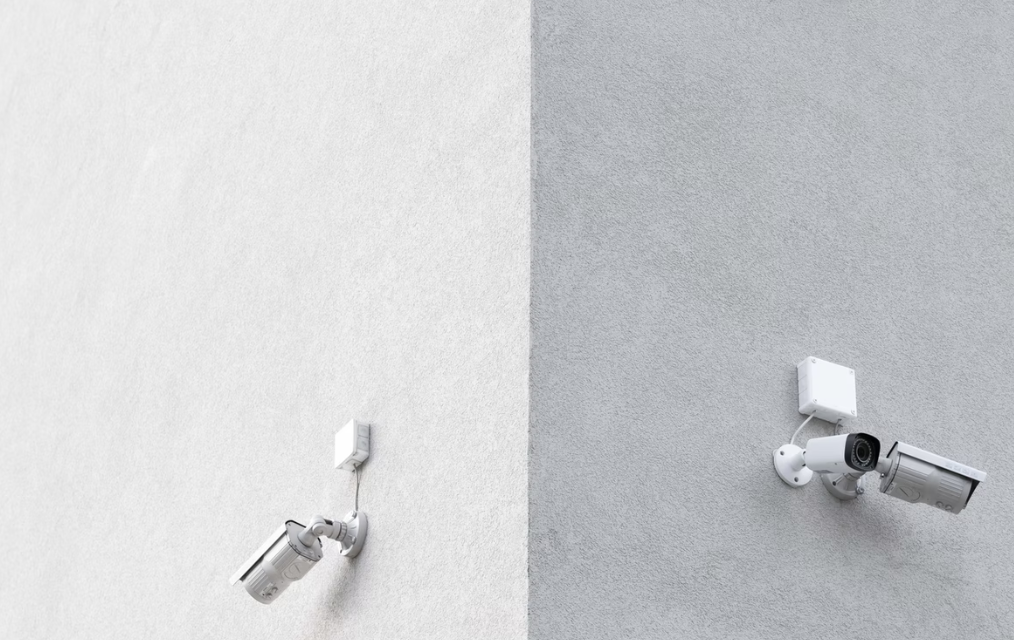 6 Benefits Of An Integrated (Hybrid) Security System For Your Commercial Property
Commercial property is essential for many businesses, but it can sometimes feel difficult to keep it safe.
---
Internal staff should feel secure and visitors should see that your property is a safe place to be. If you're seeking ways to ensure security, read on to learn more about the benefits of integrated security systems for your commercial property.

1. Bespoke Systems
If you're looking for the best integrated security systems, one of the top benefits is that they can be customised to suit your business. This means that the system will be adapted to suit your exact needs. Different businesses have different needs when it comes to security, so a new, bespoke system is the best way to go.
2. Working In Tandem
An integrated (hybrid) security system combines all the security elements you need. This means that your access control and CCTV video surveillance combines to give you the best possible coverage and security.
3. Live Monitoring
Real-Time Monitoring is one of the greatest parts of this system, both when it comes to the security of your building and employees. Real-time monitoring allows your employees to streamline their work processes, as they're able to watch over different areas easily - it takes nothing more than the click of a button.
4. Easy To Use
Complicated systems can be challenging for your employees to learn how to use, which might result in improper use. However, a hybrid system is much easier to use than you might expect. It's a fully centralised system and customisable to you, providing enterprise security that covers every area.
5. Make Financial Savings
There can also be significant financial benefits to installing a hybrid system into your commercial property. You can reduce your overheads by increasing and improving your protection and cutting down the amounts of accidents and damage that occurs on your property.
6. Create A Sense Of Safety For Everyone
Perhaps the most important thing that hybrid security systems can provide is peace of mind. You will feel safer because intruders will be deterred if you have visible cameras in place. Not only that, but your clients and customers will feel more secure themselves, as will your employees.
How IC2 Can Help You With Your Security
If you're looking for a hybrid security system for your commercial property, see how iC2 CCTV Integrated Security Systems Installation Service can help you. Get in touch with us to take the first step towards installing the best integrated security system.