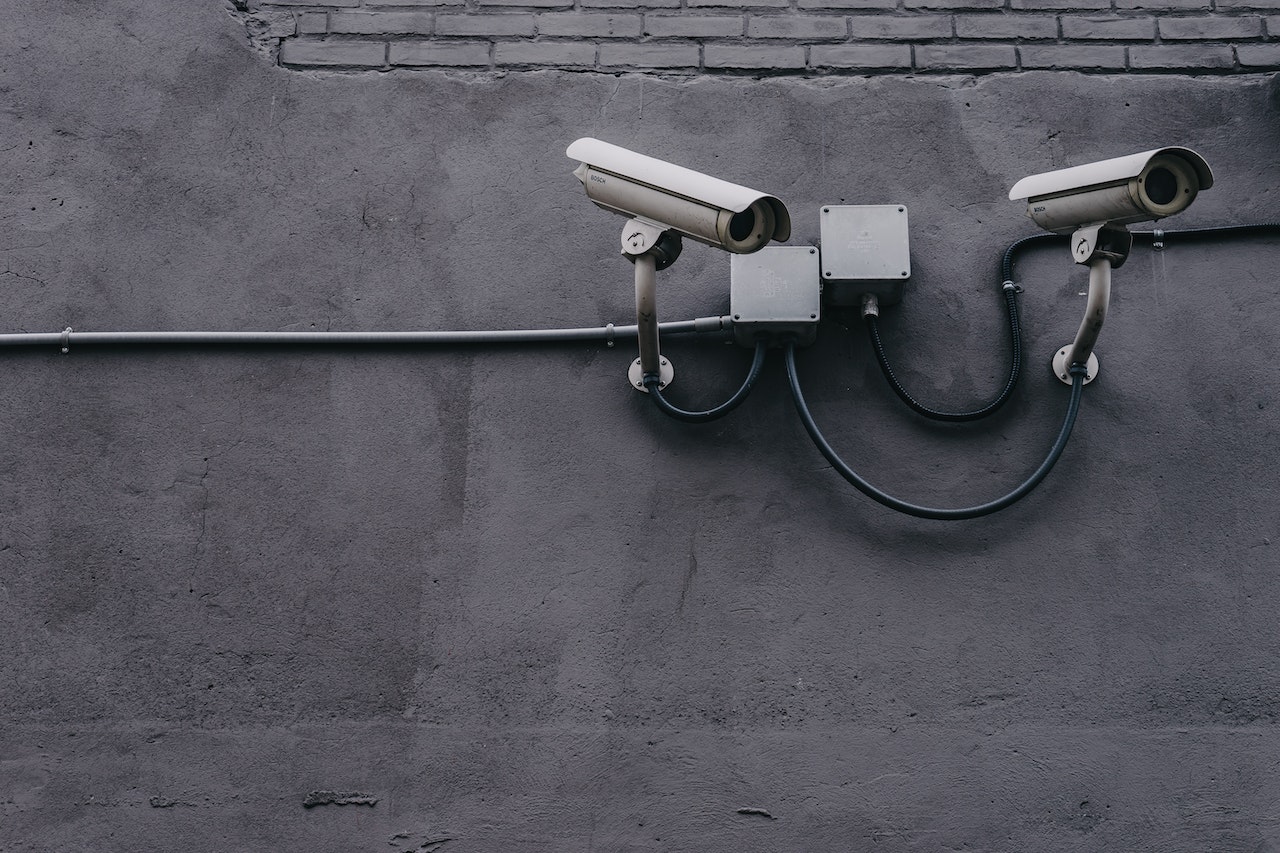 9 Questions To Ask When Hiring A New Public Sector Commercial CCTV Camera Installation And Maintenance Company
A Commercial CCTV camera system is important for any commercial business. That's why it is vital that your CCTV installation and maintenance provider delivers a reliable, high-quality and effective service. It can be difficult to know exactly what you should expect from your CCTV system, so we've put together a list of helpful questions to ask to ensure that you get the best products and service possible.
1. Do They Provide HD Cameras?
Good, clear picture quality is essential if you wish to identify criminals on your CCTV cameras. Make sure your installer can provide high-quality HD footage so you can assist police in case of theft or vandalism.
2. Do They Use IP Cameras?
Internet Protocol (IP) cameras are a useful tool because they can be accessed from anywhere in the world with an internet connection. They are a versatile security solution as they can be relocated, and they don't require coaxial cables.
3. Do The Installers Have General Liability Insurance?
Having this insurance will ensure they are professional installers, and it means you don't have to worry about being liable for any accidents during installation. For your own peace of mind, ask for proof of this insurance where possible.
4. Are They Accredited/Certified?
All installers should be accredited to NSI (National Security Inspectorate) or SSAIB. Look for a qualified installer so you can be sure they only use high-quality products and will install them safely and correctly. If they are held to a certain standard by a certificating authority, you are more likely to get a better service and security system than with other companies.
5. Do They Have Good Communication?
Make sure they can communicate effectively and in a timely manner, so you know they are reliable. Waiting weeks for a response is not what you want, especially if you have an urgent problem.
6. Do They Have Good Reviews?
Check what previous customers have to say about the installation company and make sure they have had a good experience. If you know they have a history of providing quality goods and services, this is a strong indication of what you can expect from them.
7. Are They Flexible?
Flexibility is important to meet your needs. Find a company who will call out to you on a day that suits you, especially if they can offer emergency installation after a burglary.
8. Do They Offer On-Going After Sales/Technical Support?
Aftersales support is important when you inevitably have questions or need advice about using your new equipment. This should be a standard service so check that your supplier provides this.
Contact ic2 For CCTV Maintenance And More
At iC2, you can be sure all these needs will be met as standard. We have a track record of providing high-quality CCTV systems and we pride ourselves on delivering safe and effective CCTV system maintenance. Get in touch today for a CCTV camera installation and maintenance quote or to find out more about our full range of products and services.
Image Source: Pexels