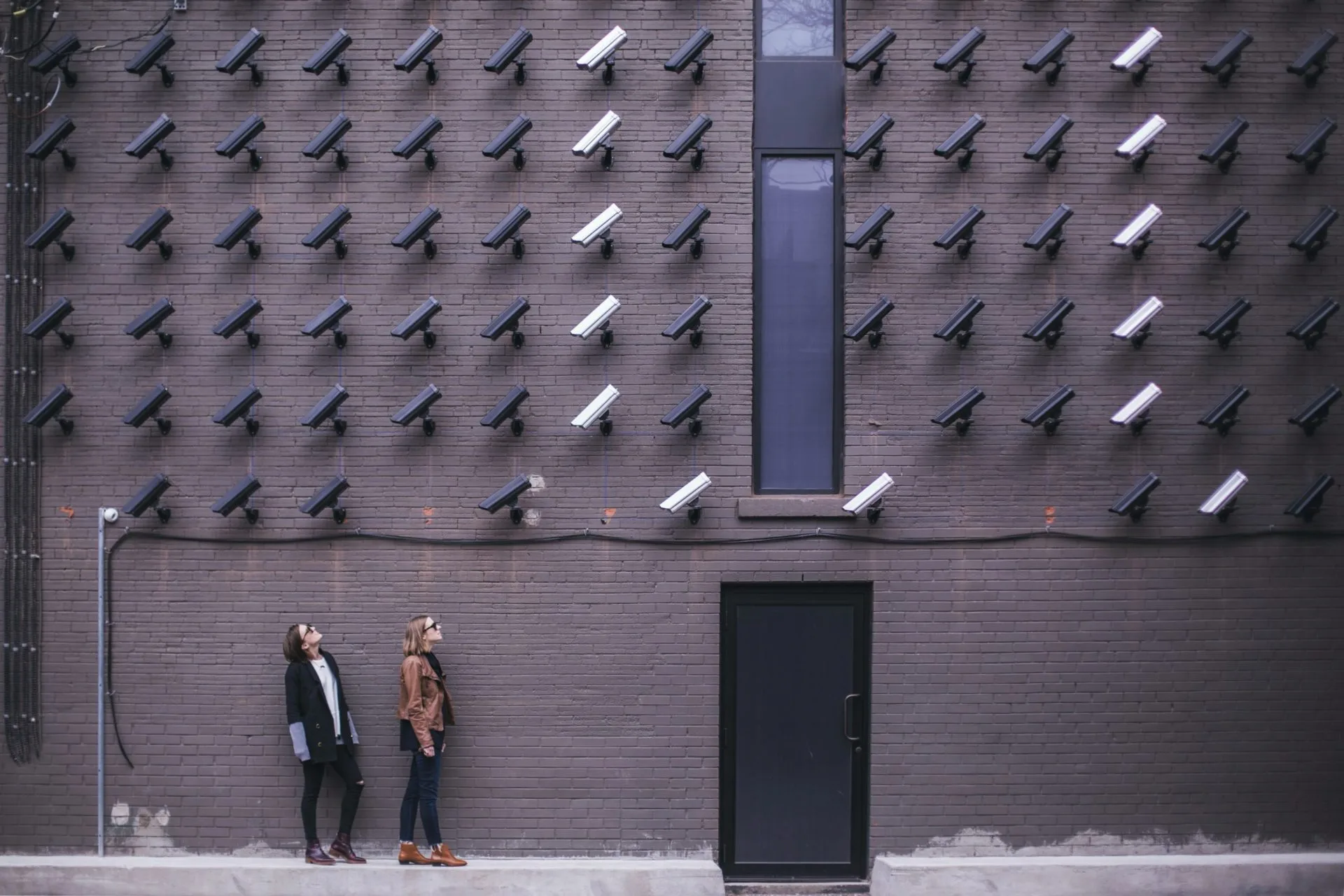 Beware poor value CCTV and security system maintenance contracts that carry hefty callout and labour charges
The right level of response when CCTV and security is business-critical
It goes without saying that when you own an integrated security system you need access to reliable expertise whenever there is a problem. Whether it is a standalone CCTV system or an integrated solution that brings together fire and intruder alarms, access control, gates and barriers or any other element, there is a need to be able to obtain service on demand.
Almost every security system installer offers some type of after sales service. However, as with systems installation, the quality and value of support services can vary wildly. Smaller installers, or one-man bands, are unlikely to be able to provide the level of expertise and speed of response required by companies where security is business-critical.
Consequently, many companies elect for larger companies to supply and install security. But just because you have chosen a company with a large pool of resource and expertise, it doesn't necessarily mean they provide value.
Are you paying too much for your security system maintenance?
Many security maintenance contracts only include planned preventative maintenance (PM) visits under the terms of the contract. Such contracts mean the customer pays for any service call outside of those that are planned.
Subsequently, any calls requesting service to respond to a fault carry callout charges, as well as parts and labour charges for returning to site to replace faulty parts not covered by warranty. Additionally, some may charge for telephone support. Companies that charge for callout and labour charges when attending to provide onsite support service have no incentive to provide a 'first time fix'. In fact the very opposite applies and unscrupulous operators may take advantage in such situations.
Such contracts are inadequate for those for whom security is business-critical, and very offer poor value. To ensure good value for money is obtained, identify a supplier that offers much more attractive maintenance contracts.
Top value security system maintenance contracts from iC2 CCTV
iC2 offers maintenance contracts which are designed to meet the needs of organisations that take a business-critical approach to security. Our Service Level Agreement (SLA) sets the expectations of each customer and provides our team with the targets they must continually strive to achieve. Essentially, from when the fault is reported we offer:
For critical faults that compromise security
Response within 4 hours
Fix within 8 hours
For non-critical issues we aim to
Respond within 48 hours
Fix within 72 hours
Some inevitable (but fair!) fine print
This service includes all callouts and labour charges. For parts replaced under warranty there is no charge. Non-warranty parts are chargeable. Telephone support and remote support where appropriate, is included.
Key benefits
Our standard contracts provide a level of cover that makes sense for most public organisations and private companies that need clear and acceptable time frames for response and rectification of CCTV and integrated security system faults.
Our services help to provide more predictable budgeting for CCTV and integrated security system support, by ensuring you avoid large cumulative costs for callouts and labour that may accrue to significant levels over the financial year.
For organisations and businesses with special requirements we are able to tailor our services so you have access to the appropriate level of support for your needs.
To see how we can help you get better value from security system maintenance contracts, simply get in touch.
Please click here to download our FREE paper 'Q&A guide: CCTV code of practice and Data Protection Act compliance'.
Image Source: Unsplash