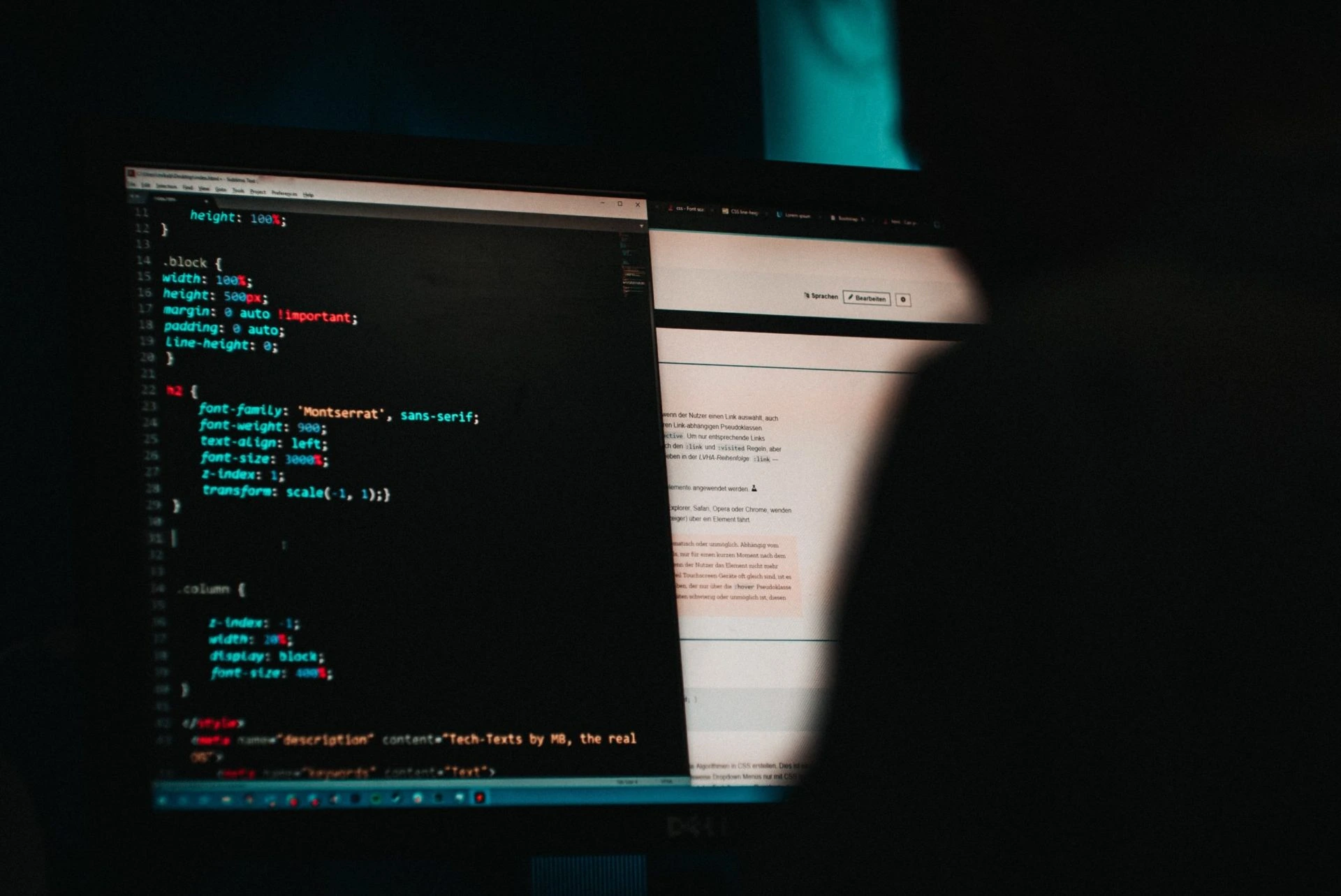 CCTV hacking information in widespread circulation
CCTV step-by-step hacking at your fingertips
Although digital technology and the convergence of computing and security systems provide many advantages, it is not all 'strawberries and cream'. Computer hacking is seldom out of the news and a major downside to digital technology in general, including IP networked security systems.
Now then... In those idle moments a CCTV expert, someone with a casual interest or someone intending criminal or terrorist activities might Google the phrase 'CCTV camera hack'. Even those with a good knowledge of securing systems may be faintly alarmed by the amount of information that's out there at the fingertips of anyone that cares to search for it.
From hacker community websites to YouTube the public internet is awash with step-by-step details on how to hack cameras. Who knows what is out there on the 'dark web', the hidden part of the internet where those conducting illegal activities conduct business or exchange information secretly.
Benefit analysis of digital CCTV and integrated security
This leads some to question the wisdom of using digital CCTV and integrated security technologies. However, the benefit analysis simply does not support such a position. The advantages of HD, IP CCTV systems are outstanding:
CCTV-only to provide visual security
Integrated systems to:

Provide verification of fire and intruder alarm activations
Monitor access control events such as entry and exit through keypad controlled doors or movements through gates and barriers

Video analytics of HD images for a range of purposes, including detection, identification and prosecution
Digital systems are not inherently insecure. However, to ensure security it is essential that best practice for IT systems security is observed when deploying digital network technologies of any kind, including CCTV. Key security credentials include NSI approved and ISO 27001, both voluntary regulatory certifications.
Securing CCTV against hackers with iC2
iC2 possesses significant experience in helping organisations of all types to deploy IP networked CCTV systems that are secured against the unwelcome attentions of hackers. Whether it's the hobbyist hacker community out for a 'hacking joyride' or those with more serious motives we observe best practice and provide security expertise to protect your networked and integrated CCTV systems.
We also advise and provide services to ensure compliance with ICO/DPA requirements and associated guidelines for governing the use of CCTV and managing the data it produces.
NSI accreditation and our commitment to quality through our ISO9000 credentials are you guarantee of our expert solutions and services.
To see how we can help protect your people, property and premises with secure networked CCTV solutions and services simply contact us today.
For more information please click here to visit the ICT services page of the website.
Image Source: Unsplash