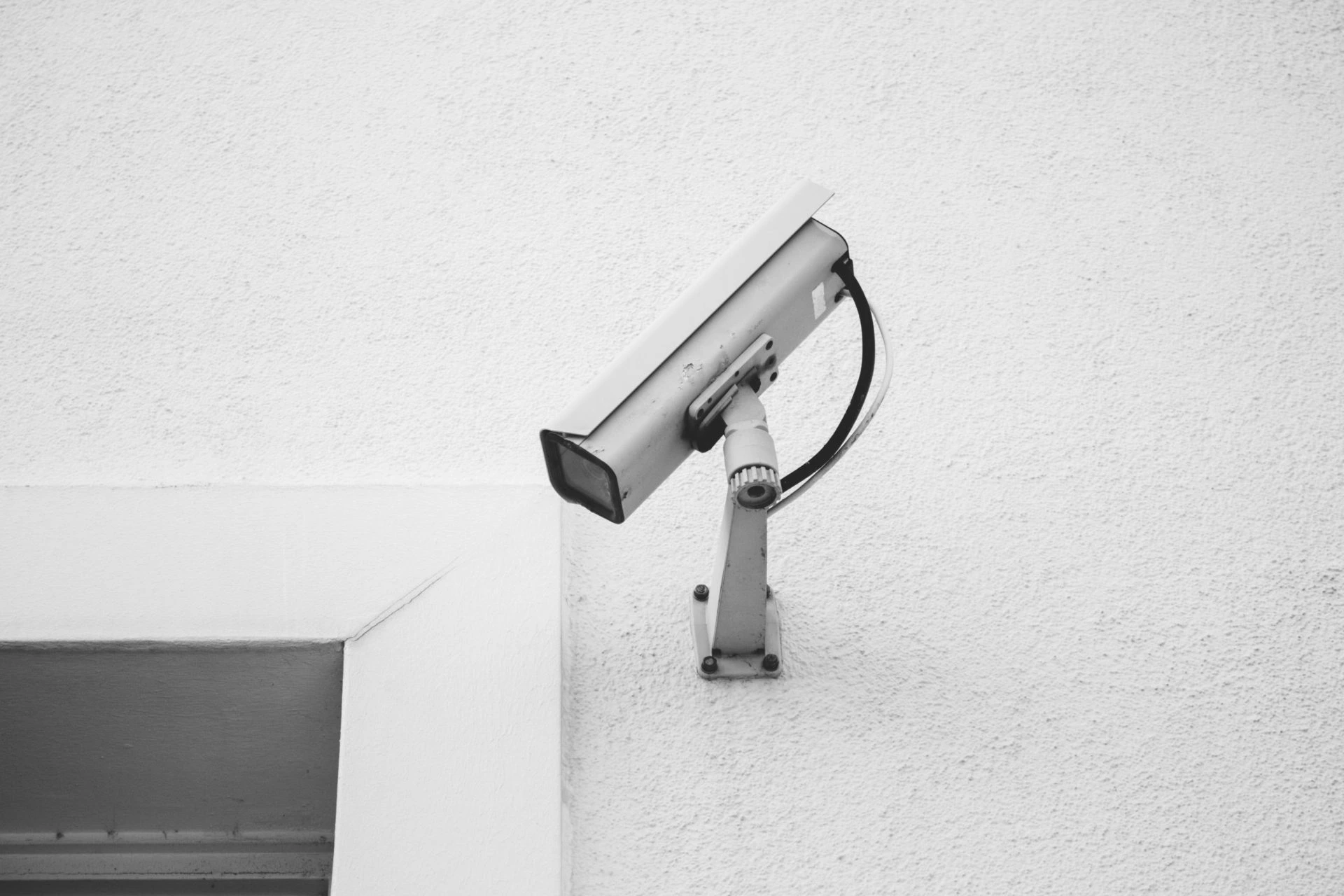 CCTV in slaughterhouses: Legislation imminent – 'early 2018' - with six months to achieve compliance
CCTV in abattoirs to become compulsory
While there can be no excuse for activities such as internet trolling and threatening people on social media, the rise of 'militant' animal rights groups and aggressive veganism is at least understandable. There can be little that is more distasteful about the meat production industry as accusations of poor welfare and cruelty to animals.
Between 2009 and 2016, secret filming in 11 randomly chosen slaughterhouses revealed clear evidence of cruelty and law-breaking in 10 of them, showing workers stubbing out cigarettes in pigs' faces and animals being stamped on, beaten and punched.
In response to such revelations, one of the Conservative Party's 2017 manifesto pledges was to make CCTV a requirement in every slaughterhouse in England in all areas where live animals are unloaded, stunned and slaughtered, with unrestricted access to view footage for official vets.
Over August and September last year a forty-day consultation by Defra attracted almost 4,000 responses and more than 99% were supportive of the plans. More than 3,750 were from the general public. However, from those closest to the issues, including abattoirs, animal welfare groups, farmers and veterinarians 90 responses were received, something a little less than 2.5% of the total.
A nation of animal lovers…
This shows just how strongly the public feel about the issues and supports the assertion that the UK is a nation of animal lovers; however, you don't have to 'love' animals to be of the view that poor standards of welfare and cruelty are unacceptable.
At the heart of this is the need for consumer confidence. Across the supply chain from 'Field to Fork', there is an enormous public appetite to know where food comes from and how it is produced.
BSE in the 1990s and the horsemeat scandal of more recent times shows how fragile public opinion can be and how it can impact consumption and permanently change consumer behaviour, moving people away from eating meat. For the meat production industry, ensuring higher welfare and preventing cruelty is also a quality issue. It is widely held that subjecting animals to stress impacts the quality of the meat produced.
In the consultation's 'Summary of responses and government response, November 2017' it states that in England, the government is committed to making CCTV recording in slaughterhouses mandatory. The date for this is reported elsewhere as 'early 2018'. There is to be a transition period, thought to be six months, after the legislation comes into force, giving slaughterhouses time to comply with the requirements for mandatory CCTV recording.
CCTV monitoring solutions for your slaughterhouse from iC2
iC2 CCTV is an experienced partner to the food industry. With installations of integrated security solutions and ongoing maintenance and support contracts for major meat producers, we have the expertise and skills to ensure investment in CCTV is made wisely, to deliver long term performance and value.
The retention period for abattoir footage is to be legislated at 90 days, giving official vets the capability to peer back into events. From a technical standpoint, this means there is a requirement for CCTV IP networked recording, monitoring and video search technologies that are fit for purpose.
CCTV compliance in slaughterhouses won't be limited to the new legislation. CCTV footage that enables individuals to be identified is currently governed by the Data Protection Act (DPA), because it is classed as Personal Identifiable Information (PII). There is a strong compliance framework preventing the misuse of CCTV footage and it is enforced by the Information Commissioner's Office (ICO).
It should also be noted that from 25th May 2018, as PII, CCTV which enables individuals to be identified will be in scope of the General Data Protection Regulation (GDPR), the new information security legislation. iC2 CCTV solutions include consultation, training and any other services required to make sure every one of our clients operates CCTV within all applicable regulatory codes and guidelines.
With iC2, our commercial security systems can deliver greater value by doing more than providing surveillance of areas where animals are unloaded, stunned and killed. iC2 monitoring solutions are used in food plants to alert production staff by automatically monitoring production processes, supporting product quality, food safety and health and safety.
To find out more about our comprehensive CCTV and integrated security system services for the food production industry, please contact us today.
Simply click this link to download our free guide 'Free guide – CCTV FAQ: A Buyer's Guide'.
Image Source: Unsplash
To see the 'Summary of responses and government response, November 2017' for the consultation Mandatory Closed Circuit Television (CCTV) recording in slaughterhouses, click here to go to Defra.