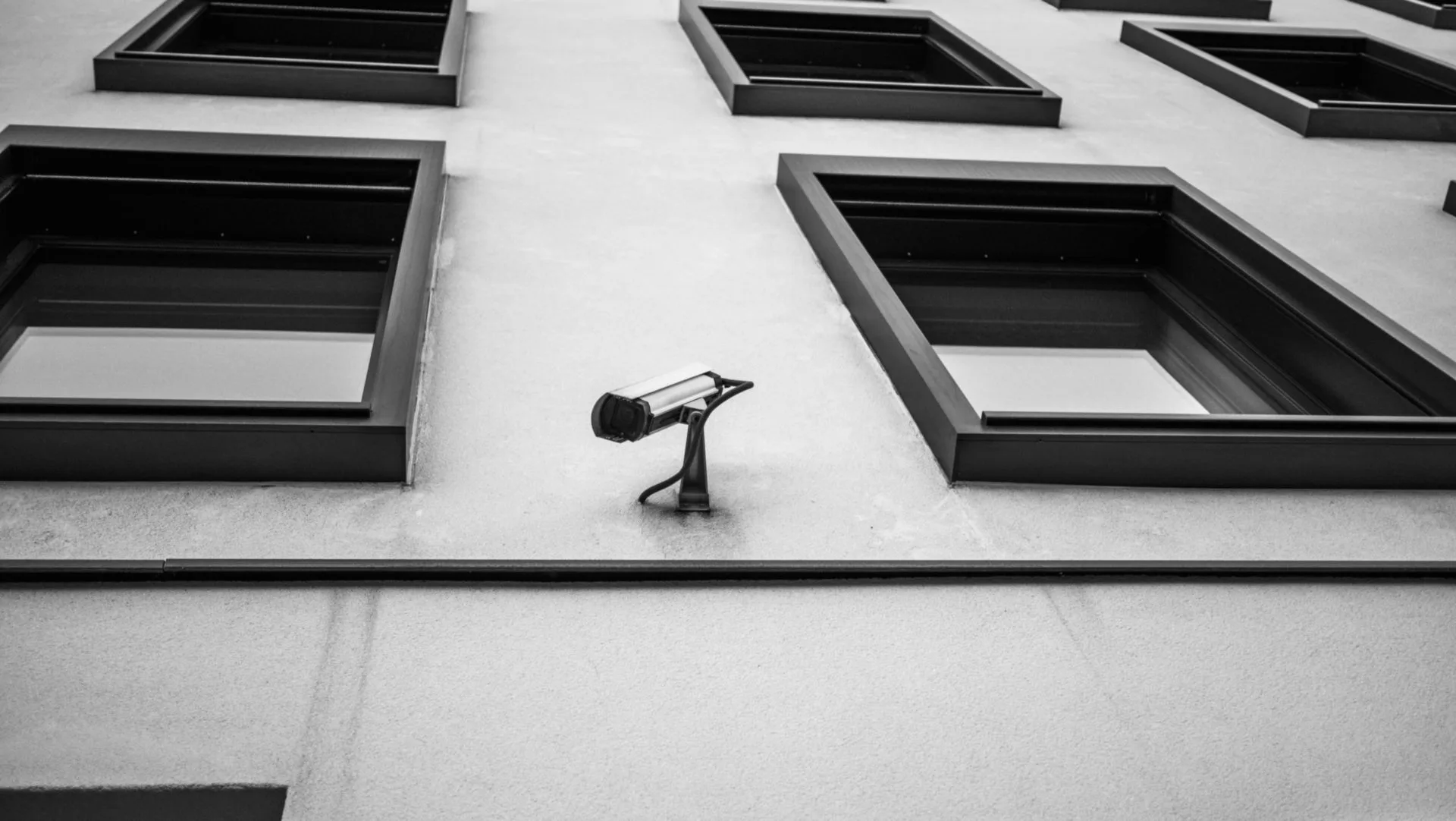 Chinese CCTV: UK national security threat or paranoia?
Chinese technology embedded within UK national infrastructure
This summer, the issue of Chinese involvement in UK infrastructure became a matter of some importance as the government tried to get a handle on the building of a new atomic power plant at Hinkley Point in Somerset.
The government, in the shape of what was reported to be a personal intervention from incoming Prime Minister Theresa May, paused the project for 6 weeks' reflection before giving the final green light to go ahead.
The project which sees £6-8bn of investment from China raised national security issues. Accusations of Chinese state-sponsored hacking is something of an evergreen topic. Every few months seems to throw up another cybercrime event where the suspicion falls on China.
Potentially, the Hinkley Point investment provides the opportunity for the Chinese to influence UK energy policy. It also raises the sinister spectre of Chinese technology embedded within infrastructure, potentially providing a 'backdoor' to access systems and interfere in the normal operation of the plant.
Two days after government approval for the new plant was given on 14th September 2016, The Times published two articles exposing the role Chinese manufactured Hikvision CCTV cameras play in protecting the UK's infrastructure. Other major media outlets picked up on the story including The Daily Mail.
Hikvision's state assisted market domination
The Chinese government holds a controlling stake in Hikvision. This is put at 42 per cent, in the shape of a £4.6 billion ($6bn) credit line from banks owned by the Chinese state. It then controls the company's operations through a series of subsidiary companies.
Hikvision has grown 50 per cent since last year to become the world's largest surveillance company. In the UK Hikvision is now Britain's largest surveillance equipment supplier, with 15 per cent of the market and about 1.2 million cameras. It has achieved this market position by being priced about 30% cheaper than competitors.
The Times has established that 22 per cent of Hikvision's cameras in Britain are used in public settings, including by government departments and a host of commercial properties. Other sites include airports, sports stadiums and the London Underground.
However, their presence may be far more ubiquitous than this figure suggests, as government departments are only required to disclose contracts with CCTV installers, masking manufacturer identities.
Hikvision CCTV - national security threat - real or just a perception
A range of commentators, including academic experts in Chinese economic affairs and others close to the UK CCTV industry, British security policy and the UK's intelligence community, have voiced concerns about national security. These may be summarised as:
Hikvision appears to have escaped thorny questions about its links to the Chinese Communist Party
When it has come to installing surveillance systems to protect national infrastructure, some suggest Beijing's reputation for aggressive cyber espionage seems to have been ignored
There has been a failure to question whether the company was a suitable supplier for protecting the UK
However, are such fears real or just a perception? There are others that dismiss such talk as paranoia and conspiracy theories stemming from China-phobia.
Security threat or paranoia, get CCTV you can trust from iC2 CCTV
The debate about whether the threat is real or just imagined is unlikely to be settled definitively and to the satisfaction of everyone.
Perhaps on matters of national security it's best to avoid such thorny issues altogether.
The best way to ensure there is no threat to national security is to install systems over which there are no such question marks.
iC2 installs CCTV integrated security systems of the highest quality and performance manufactured by global leaders in the technology that are not state controlled and that have not achieved success through state assistance and subsidy.
To find out more about how iC2 helps organisations like yours to get the dependable, trustworthy security solutions it needs, simply get in touch today.
Click here to see 'Red alert! Security fears are raised after China is revealed as Britain's biggest provider of CCTV cameras' at dailymail.co.uk
Image Source: Unsplash