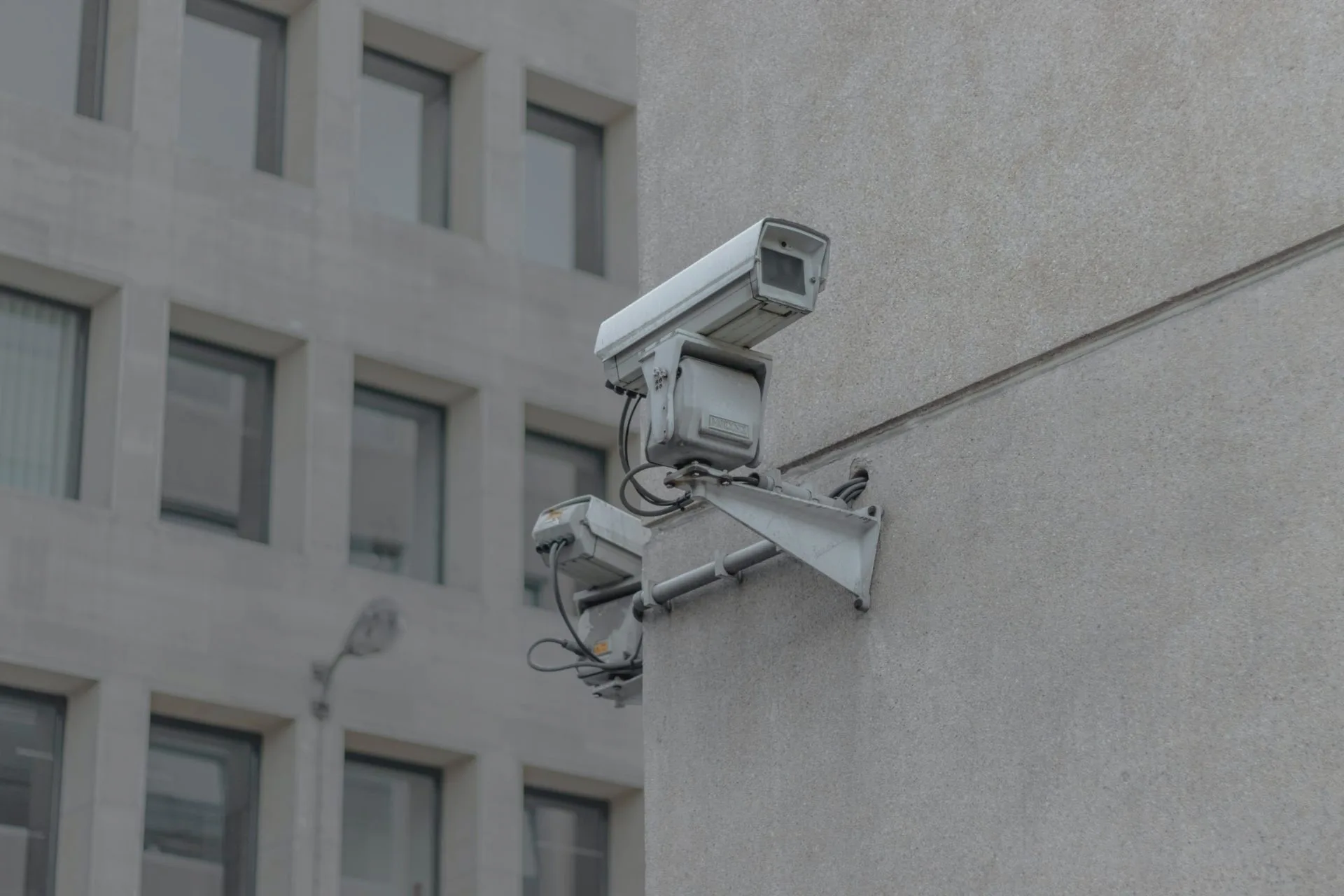 Commercial Security: What Are The Advantages?
Is your business at risk from crime? According to the statistics, it probably is. A study by the National Business Crime Centre, which assimilates data collected from UK police forces, has revealed that crime against commercial organisations is widespread:
There are over 600,000 crimes committed against businesses in England and Wales.
More than 100,000 commercial properties experience burglaries each year.
Over one-half (58 per cent) of business crimes remain unsolved.
Shoplifting is the most common business crime.
Other crimes against businesses include robberies and theft, including by employees.
Commercial security, therefore, has a critical role to play in protecting people and property from criminal behaviour. Many business owners recognise the importance of commercial CCTV installation – vital for providing a watchful eye over their premises and storing valuable images should an incident occur – but other commercial security measures may include:
So, what are the benefits of commercial security and how do different devices help to keep your most valuable assets safe?
A Powerful Deterrent
If commercial security systems, such as CCTV, were only useful for capturing criminal behaviour in progress, there would be little point in installing it. However, the latest high-definition cameras act as an invaluable deterrent to criminals seeking easy pickings. With only one-fifth of burglaries believed to be pre-planned, criminals will often seek to protect themselves by choosing vulnerable targets. If they think they will be captured on CCTV – especially those equipped with advanced analytical tools – they will almost certainly think again.
Lower Insurance Premiums
As with all types of insurance, commercial insurance premiums are calculated by the level of risk to a business. Companies that do not invest in security systems face more expensive premiums because the risk of them becoming victims of crime is considerably higher, whereas businesses that invest in robust protection can negotiate lower prices.
Creates a Robust Security Net
Every business deserves a strong security net to protect its most precious assets, but any vulnerabilities will be quickly exploited by professional criminals who possess the necessary knowledge and skills. Closing gaps in your security net is vital to safeguard the interests of your business, so an integrated commercial security solution will ensure that all tools work in harmony to deliver the most robust protection possible, slashing the risk of crime.
Higher Productivity
In any organisation, the performance of its people depends on their wellbeing. In schools, children work most diligently when safeguarded from the anxieties of the outside world. In business, employees perform more adeptly when they have peace of mind that they are safe. Commercial security helps to create a positive working environment in which people can thrive and have confidence in their employer and that their interests are being looked after. Productivity is likely to be higher, with less errors.
Contact IC2 CCTV To Find Out More
At IC2 CCTV, we design, install, and maintain high-quality CCTV security systems. Our commercial security solutions provide effective safeguarding for businesses and public organisations, using the latest cutting-edge technology.
For a free, no-obligation quotation, please get in touch.

Image Source: Unsplash