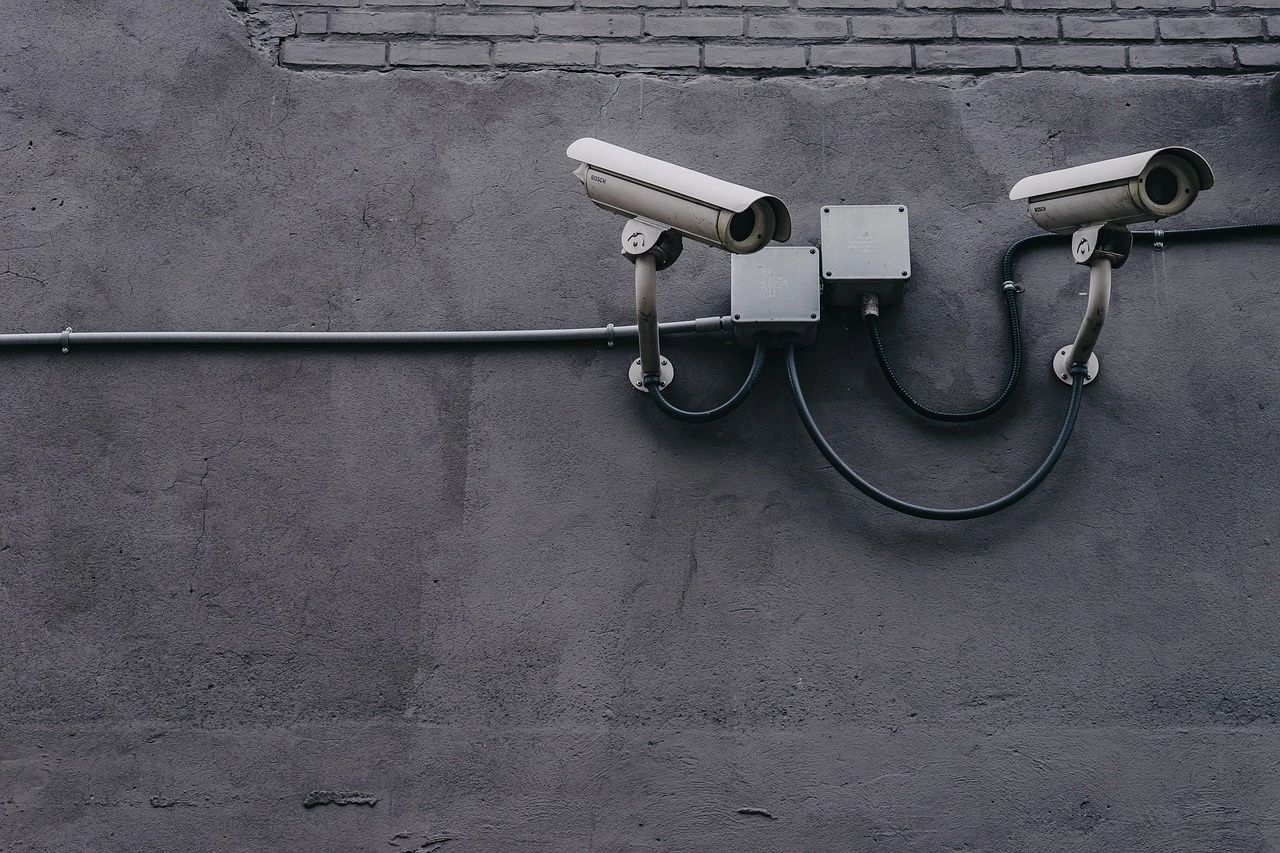 Cost - benefit analysis forcing local authority rethink over CCTV
Maidstone Borough Council reviewing CCTV camera network
Cash conscious Maidstone Borough Council is considering scrapping some of its network of CCTV cameras. The council needs to make £4.2m savings in the next four years and is reviewing its service after an overspend of some £80,000 was revealed.
The Safer Communities Consultation, a subsequent report, and media coverage has revealed a range of facts:
95 static and 28 mobile cameras are monitored in partnership with other local councils
More than 50% of static cameras record 3 or fewer incidents per month
40% of businesses have their own surveillance
Costs for running council cameras in 2015/16 was around £340,000
Over spend of £80,000 against budget results from:

Historic budget savings not being realised
Reduced income from NHS and Kent County Council
Historic overspend on fibre cabling for static cameras
Public consultation received responses from 1025 residents and 58 businesses
Police gain the most benefit from the cameras, yet do not pay towards them
Survey results showed:

68% of respondents agreed that CCTV improves public safety
65% said they felt safer due to the presence of CCTV
The main factor in making people feel safer were well-lit streets and police presence


CCTV part of a range of security measures
Mrs May's government has toned down the austerity message which became synonymous with the leadership of the Cameron/Osborne 'chumocracy'. However, the public sector is still under pressure to rein in spending.
Lighting, which, like CCTV, is another infrastructure element, is relatively simple when compared to policing. The police are under considerable pressure to eliminate costs and enforcement of law and order is a far more complex area.
The report findings strongly support the view that CCTV is part of a range of measures to create safer communities. The council's review would simply rationalise the camera network and remove any camera where the cost-benefit case is not supported.
There is a recommendation for the council to analyse where cameras could be scrapped, however, no decisions have been taken. The council is likely to continue with its existing contracts for the coming year and review the situation when appropriate.
Help to rationalise your CCTV network and optimise security from iC2
iC2 works with organisations of all types to ensure that CCTV is fit for purpose, compliant and delivers against budgetary considerations. Rationalising systems to optimise coverage is a key strategy for making sure systems provide value.
Optimising lighting enables CPTED, Crime Prevention Through Environmental Design, the principle of eliminating vulnerabilities loophole insecurity, such as poorly illuminated monitored areas.
To find out more about iC2's consultancy services which help organisations rationalise CCTV networks and optimise security, simply get in touch today.
Click here to see 'Maidstone Borough Council keeps eye on CCTV costs after £80,000 overspend' at kentonline.co.uk
Image Source: Pixabay