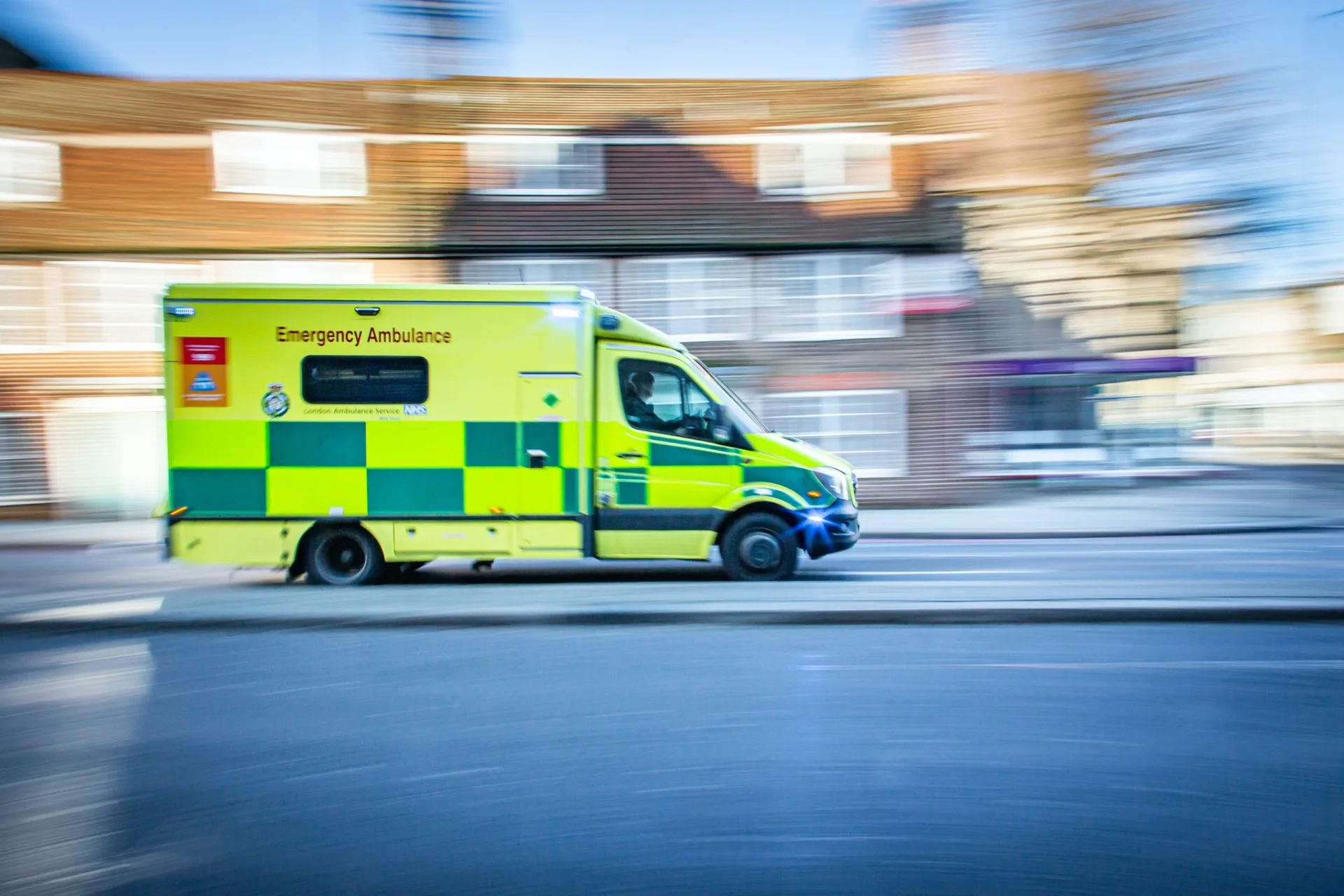 Electronic tagging, maternity services and inadequate safety at Europe's largest hospital
Further evidence of NHS underfunding
The underfunding problems of the NHS have been widely reported recently. Further evidence of an NHS that is strapped for cash can be seen in this week's reportage around the security of maternity services at the Royal London Hospital, Europe's largest standalone acute hospital.
Maternity services at the Royal London Hospital in Whitechapel were rated 'inadequate' for safety in the latest review by the CQC, the healthcare services watchdog. Delays in the rollout of an electronic baby tagging system were identified as part of the reason for the CQC's assessment. Some reports led with headlines that warned mother's might be given the wrong baby.
Published last week, the CQC report revealed Barts Health NHS Trust, which runs the Royal London Hospital, was advised to revise its policy regarding 'infant abductions'. This was a consequence of the trust telling the CQC that a business case for electronic baby tagging was approved in July for implementation by autumn 2016.
Subsequently, the CQC found out in September that the programme had been delayed until the next financial year. The inspection uncovered that the head of midwifery had not been aware of the change to the planned rollout of the tagging system.
Barts Health NHS Trust stressed that the report was based on observations taken 5 months before and that the trust had acted immediately to address the issue and that services are safe and will be continually reviewed.
RFID tagging systems and integrated security solutions
Radio frequency identification (RFID) based tagging systems provide outstanding benefits in a variety of healthcare settings. For maternity units, tagging systems are an excellent way to prevent new-borns from being misidentified or abducted and may be integrated with other security measures.
The best solutions utilise a binary feature, where mother and baby are tagged with complementary tags which are integrated with access control systems to prevent the mother or baby leaving the unit without each other. This significantly reduces the risk of abduction and the risks associated with post-natal depression.
The tags are tamper proof and activate alarms if slipped off, disguised, cut or are otherwise damaged. Besides maternity units, tagging systems have proven applications in hospital units and care homes for reducing risks to dementia sufferers and preventing patient or service user wandering.
Help to provide more secure healthcare services from iC2
iC2 works with NHS trusts and providers of adult social care to provide a full range of Hospital CCTV and integrated security solutions. Tagging, integrated with access control and CCTV, provides outstanding security, helping to minimise the risks to babies, mothers, patients and service users.
To find out more about how iC2 is able to help minimise risk in your NHS trust or adult social care facility, simply get in touch today.
Click here to see 'Babies born in London hospital 'could leave with wrong mother'' at theguardian.com
Image Source: Unsplash