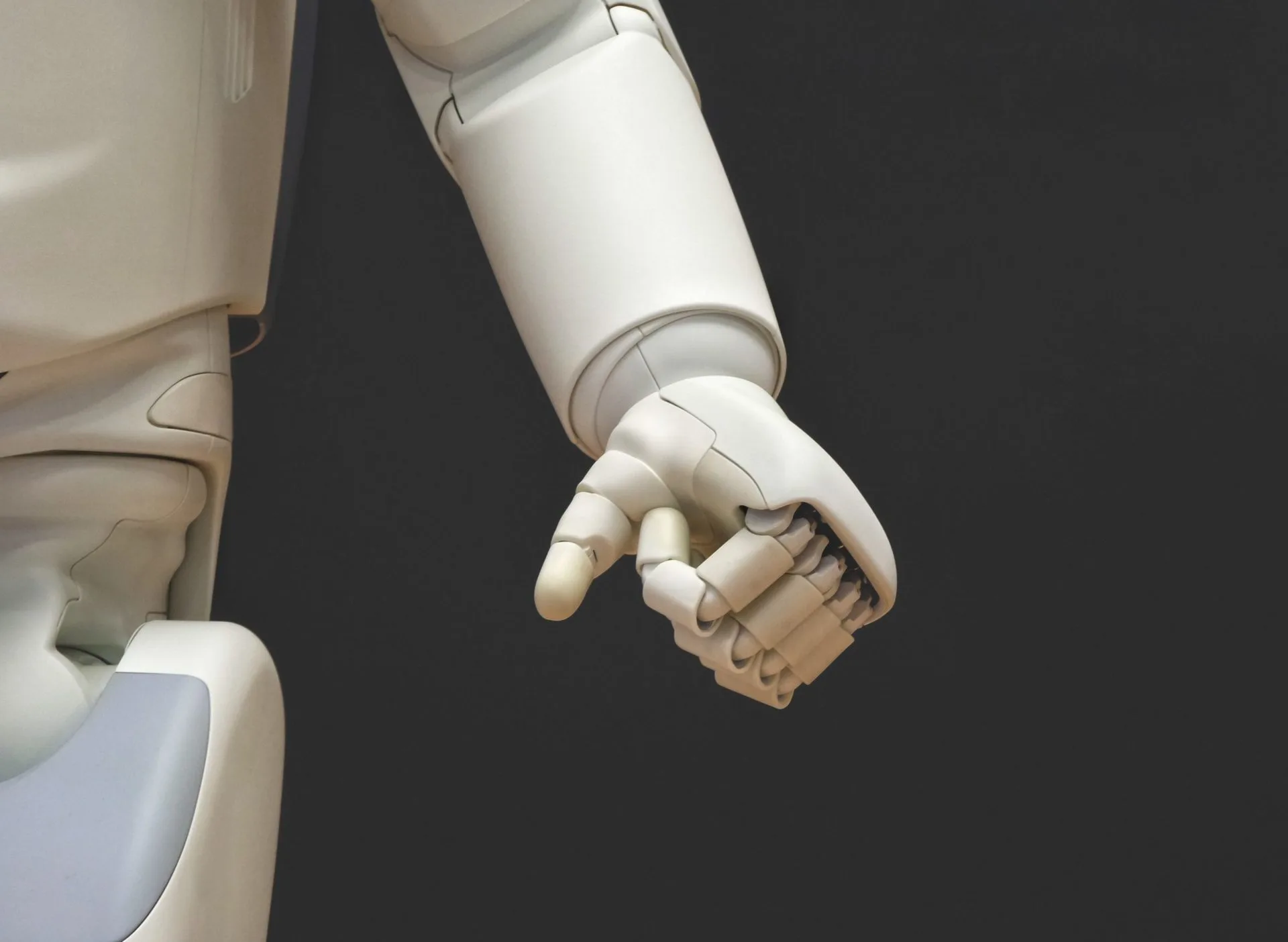 First generation of robot "security guards" are simply CCTV and other sensing systems on wheels…
Innovative security technology brings Robocop a step nearer!
US firm Universal Protection Service is the largest US-owned security company and America's primary security provider for commercial office and retail properties. It is valued at $2.5 billion and employs more than 80,000 people. In July it announced it is to begin providing customers in California with its new autonomous robot.
The robots are manufactured by Knightscope, a security technology company in Mountain View, California. Photos show that the K5 (outdoor) and K3 (indoor) models have a passing resemblance to R2D2 and its variants, as seen in the Star Wars movie franchise.
K3 and K5 are to be rolled out across US organisations taking services from Universal Protection Service during 2017. Both models offer a physical presence to deter crime by being equipped with real-time video and audio, and a human interface. Like many cloud-based technology solutions, the business model is designated as 'Machine as a Service' or MaaS.
Not replacing human security… just yet!
Despite stirring thoughts of Robocop, the robots are not designed to replace human security guards just yet. These are autonomous machines but they are not capable of taking offensive action to prevent crime or apprehend criminals and suspects.
They are intended to:
Improve situational awareness about when human security operatives need to make interventions
Free human security operatives from boring and low level work such as real-time monitoring of camera footage
Ultimately they are designed to enable human security operatives to focus on higher-level tasks that are of greater value to creating safer environments.
Security robot runs over child in shopping centre
Some concerns have been raised over the safety of the robots. A shopping centre in Palo Alto, California introduced one of the models last year where it is deployed to deter and alert to shoplifters and any other security situations that may develop.
However, in something of a PR disaster it reportedly knocked down and ran over a child, causing head, leg and foot injuries. The 16-month-old was no match for the robot, which at 5-foot tall and weighing in at 300 pounds would pose a challenge to a fit and strong adult.
Meet the challenges of new security technologies with iC2
UK visitors to the US can look forward to seeing K5 models in places such as parking lots and campuses, while K3 is likely to be seen at facilities such as office blocks, warehouses, logistics hubs and data centres.
There is little doubt that sometime in the not-too-distant future we'll see K3 and K5 or its derivatives rolled out in the UK. The challenges for organisations in integrating them as well as managing public acceptance are likely to be significant.
Whatever the future brings, you can be sure that iC2 will remain at the forefront of making sure computer and robotic enabled security solutions deliver value and security for our customers as well as ensuring that all compliance requirements are met.
To find out more about how iC2 enables your organisation to successfully manage the convergence of security with technology, simply get in touch today.
Click here to see some photos of K5 in the article "AUTONOMOUS ROBOT SECURITY GUARD SERVICE TO FIGHT CRIME IN THE US" at factor-tech.com.
Click here to download our free guide 'The convergence of security systems and computer infrastructure: A guide for FM, security and technology managers'.
Image Source: Unsplash