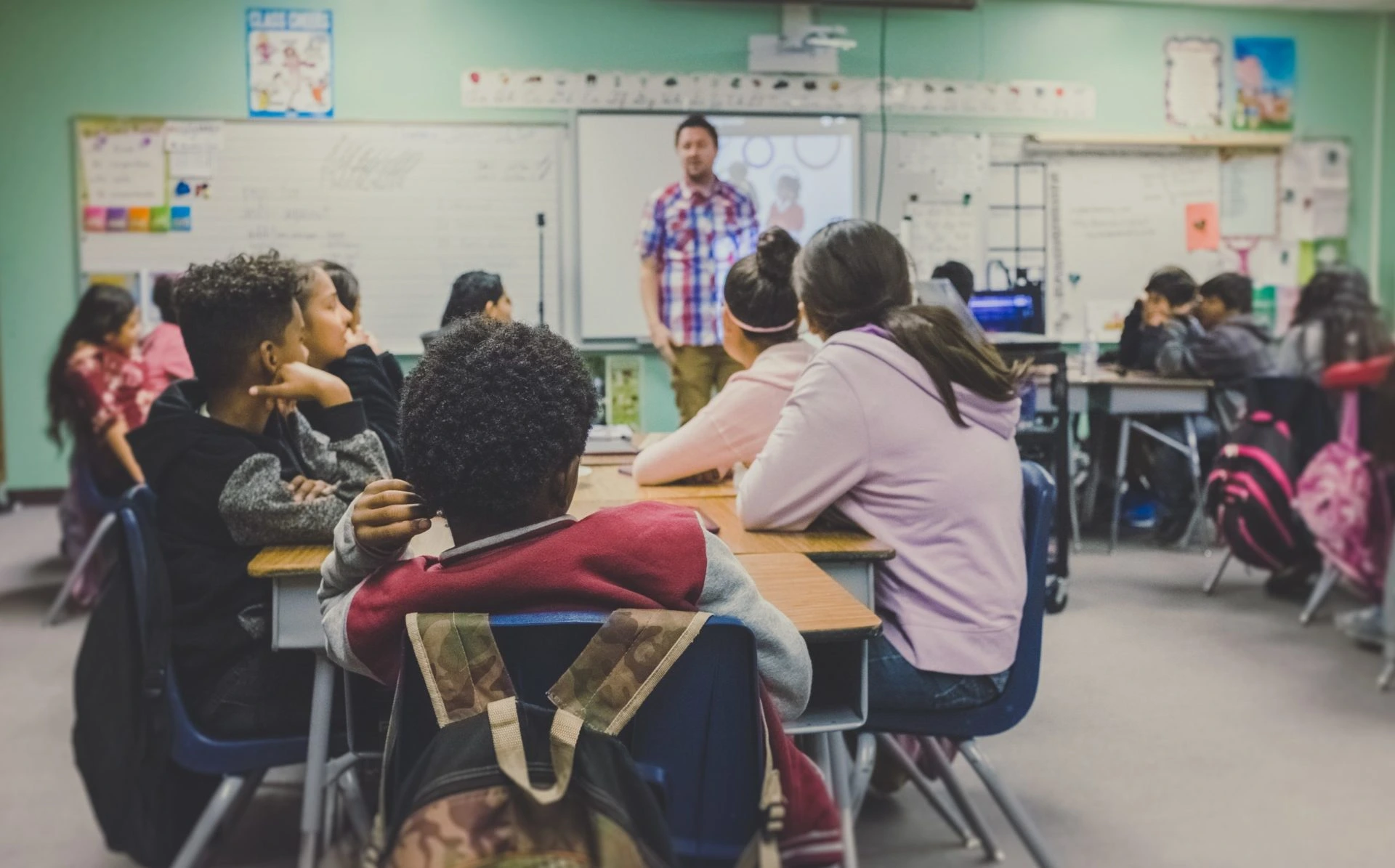 How To Help Lockdown Schools Effectively - FREE GUIDE
Threats to school safety from inside and out
Schools can be flashpoints where conflict breaks out. The process of growing up is not easy and discipline can break down. In a bygone age, generally, problems were restricted to clashes between students or between pupils and staff, or parents and other relatives of students. And of course, there have always been predators or custody issues which opened up the possibility of child abduction.
However, today, the threat environment is entirely changed. On average, thousands of weapons are seized in schools annually; social media instantly amplifying any comment; gang culture and an explosion in the availability of drugs, all combine to significantly increase the insider threat potential to school security.
Today, the traditional risks still exist and may be considered external sources of threat. And as 'soft' targets there is also a considerable potential for a school to be the focus of a terrorist outrage.
For those responsible for safety in schools, there is now an emphasis on planning for any situation which threatens safeguarding.
Understand how to improve safeguarding
Our new guide, 'Safe and tight: Lockdown in schools' discusses how to secure schools in response to insider or external threats.
The guide:
Examines the factors that are increasing the potential for security incidents
Outlines a typical lockdown procedure based on guidance from NaCTSO
Considers the role of integrated security in making schools safer
Be better prepared for lockdown situations with iC2
iC2 is a proven security partner to the education sector. Every day, we advise and support those with responsibility for safeguarding in schools. From guidelines and best practice, to matters of compliance, iC2 has the depth of knowledge and experience to help make schools safer places.
The threat environment is dynamic and is in a state of constant flux. To maximise safeguarding in educational settings it is vital to have help from expert service providers. Quite simply, the guide helps those with responsibility for school security to understand how to be better prepared for incidents which pose a risk to safeguarding.
To find out more about our services which enable schools to manage security risks and demonstrate an exemplary approach to safeguarding, simply get in touch today.
Image Source: Unsplash