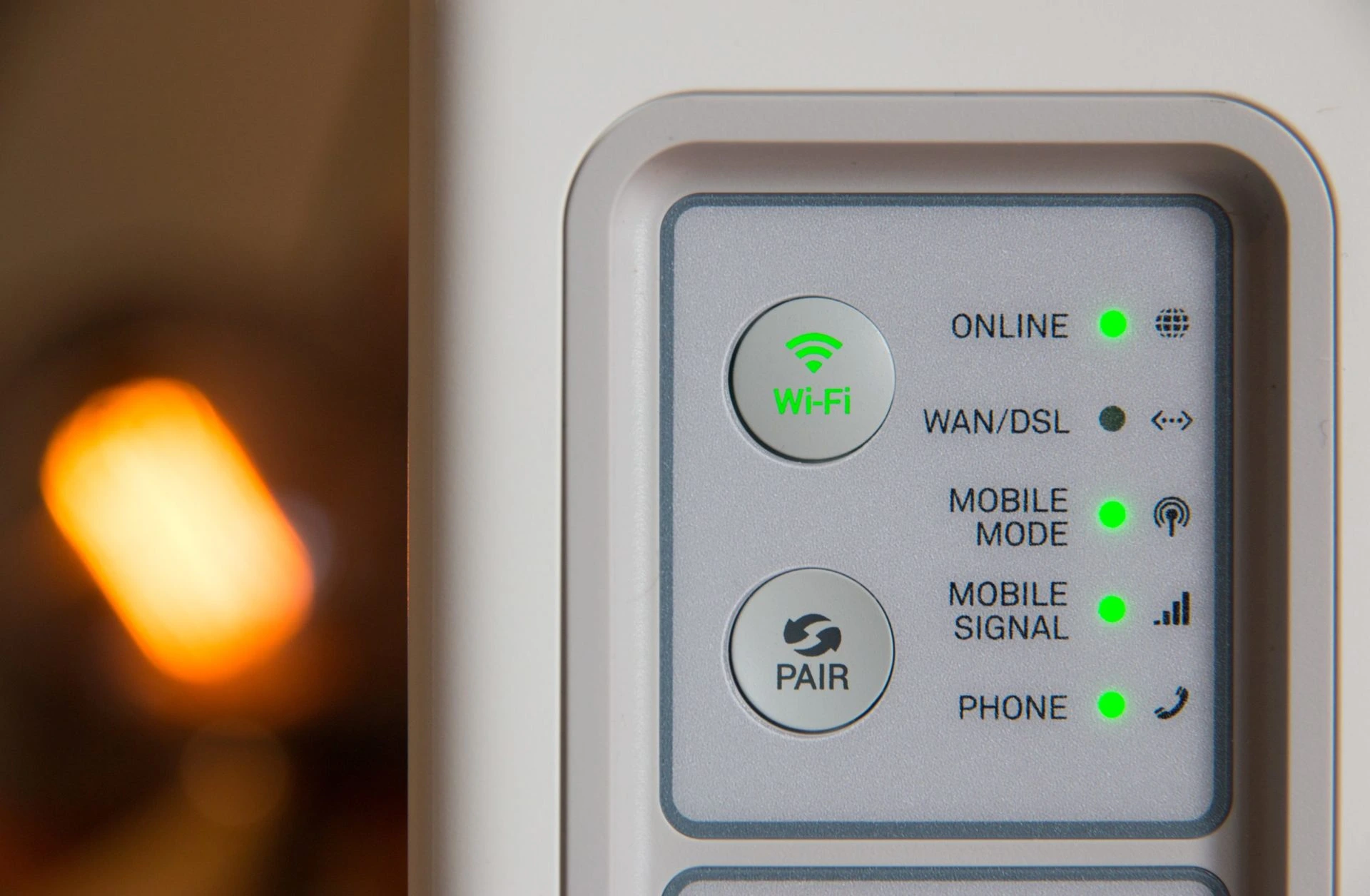 iC2 guide to overcoming the challenges of Wi-Fi connectivity in large organisations
Freeing the workforce for untethered productivity
In many organisations, where workers are mobile across the place of business, carrying out logistical tasks, collaborating with colleagues, or attending to service users, wireless connectivity is an indispensable part of the way we need to work today.
Whether in large organisations such as commercial enterprises, major providers of healthcare services, or bigger schools and educational environments, Wi-Fi network connectivity is something to which many in the workforce have become accustomed.
However, providing wireless services in workplaces where there are significant numbers of people and / or a large estate poses significant challenges. Broadly, there are a number of considerations including factors such as efficiency, quality of service and security.
Frequency congestion, interference and capacity issues, as well as dead zones and user uncertainty about login procedures, pose technical as well as perceptual challenges. Amidst this, the most important consideration is security. Essentially, together these all create barriers to fully realising the desire for untethered productivity enabled by wireless.
Efficient and secure enterprise wireless
Our new guide, 'Enterprising wireless: Efficiency and security in larger IT environments', discusses how to overcome the challenges of Wi-Fi connectivity in the enterprise.
The guide:
Examines factors, such as frequency congestion, which stand in the way of efficient and optimised enterprise wireless
Identifies three areas critical to delivering efficient and optimised enterprise wireless, which need to be brought together
Outlines why delivering wireless connectivity solutions, fit for today's large organisations, requires specialised hardware and expertise
Release the benefit of efficient and optimised wireless with iC2
iC2 has developed extensive know-how in wireless IP through the convergence of physical security with IT. Essentially, we understand security and we understand wireless IP, something not every security firm can honestly claim. This has enabled us to develop a strong enterprise wireless offer that meets the needs of large organisations of pretty much every type.
Whether it's a multi-floor commercial office building, a school or a hospital; a warehousing and logistical hub or a factory and industrial premises, iC2 helps you release the benefit of efficient, untethered productivity from your workforce.
To find out more about our services to deliver efficient and optimised wireless connectivity across large sites, simply get in touch today.
Image Source: Unsplash