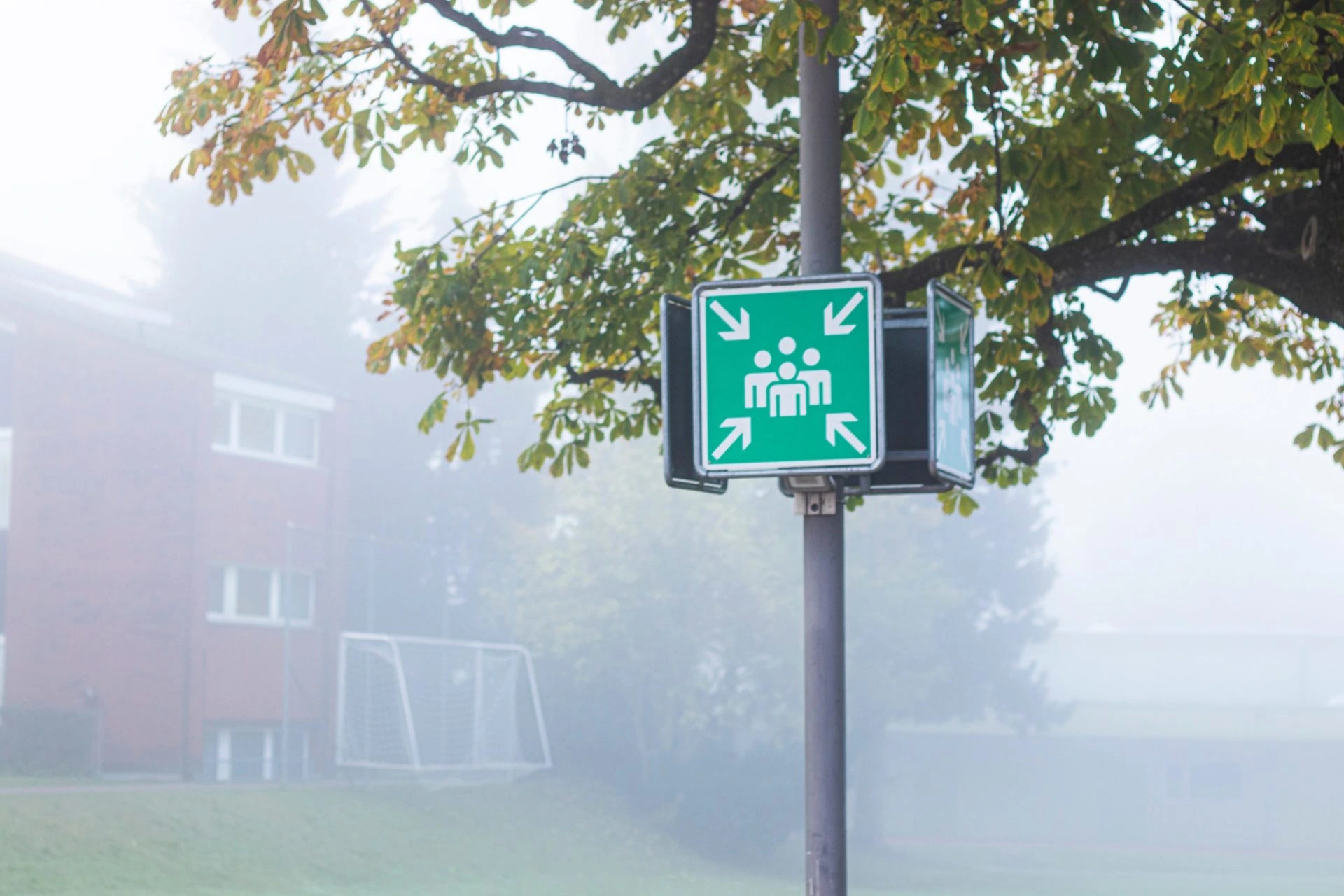 A Guide To School Evacuation, Invacuation And Lockdown
Heightened emphasis on school safeguarding
Terrorist atrocities are nothing new. It is most certainly a sign of the times that there seems to be an increasing threat of multiple casualty terror incidents in the shape of suicide bombings, mass shootings and vehicle-as-a-weapon (VAAW) attacks.
People gather as part of everyday life. But where ever it happens, in shopping centres, transport hubs, pubs and clubs, and at sporting, entertainment or business events, soft targets are everywhere. The most vulnerable targets, and the ones likely to provoke the most anguish and media attention, are attacks which target children.
These may well be the times we live in; however, it is a sad reflection on the world that children and young people are now being targeted by those that seek to harness the mechanism of terror in pursuit of their aims.
Unfortunately, schools are now one of the most obvious soft targets, and for those responsible for safeguarding in schools, there has never been a greater need to be thoroughly prepared with sufficient school security systems in case any security situations arise.
Respond quickly and safely to a threat situation
Our new guide, 'Run Hide Tell: Getting outside or inside of school buildings quickly', discusses how to enhance the capability for rapid evacuation and invacuation, and achieve 'lockdown' to secure a school site.
The guide:
Examines the factors influencing effective and safe evacuation and invacuation
Discusses the importance of good signage to facilitate wayfinding
Considers how integrated security helps communicate and protect
Be better prepared for evacuation, invacuation and 'lockdown' with iC2
As a preferred security partner to many in the education sector, we speak to those with responsibility for safeguarding in schools every day. From impartial advice on guidelines and best practice, to matters of serious compliance, iC2 has the depth of knowledge and experience to help make schools safer places.
When it comes to making important decisions, those related to creating safer and more secure educational environments are perhaps the most vital. Quite simply, the guide helps those with responsibility for school security to understand how to be better prepared for incidents that pose a risk to safeguarding.
To find out more about our services to help schools take control, managing their school security systems and ensure exemplary safeguarding, simply get in touch today.
Image Source: Unsplash