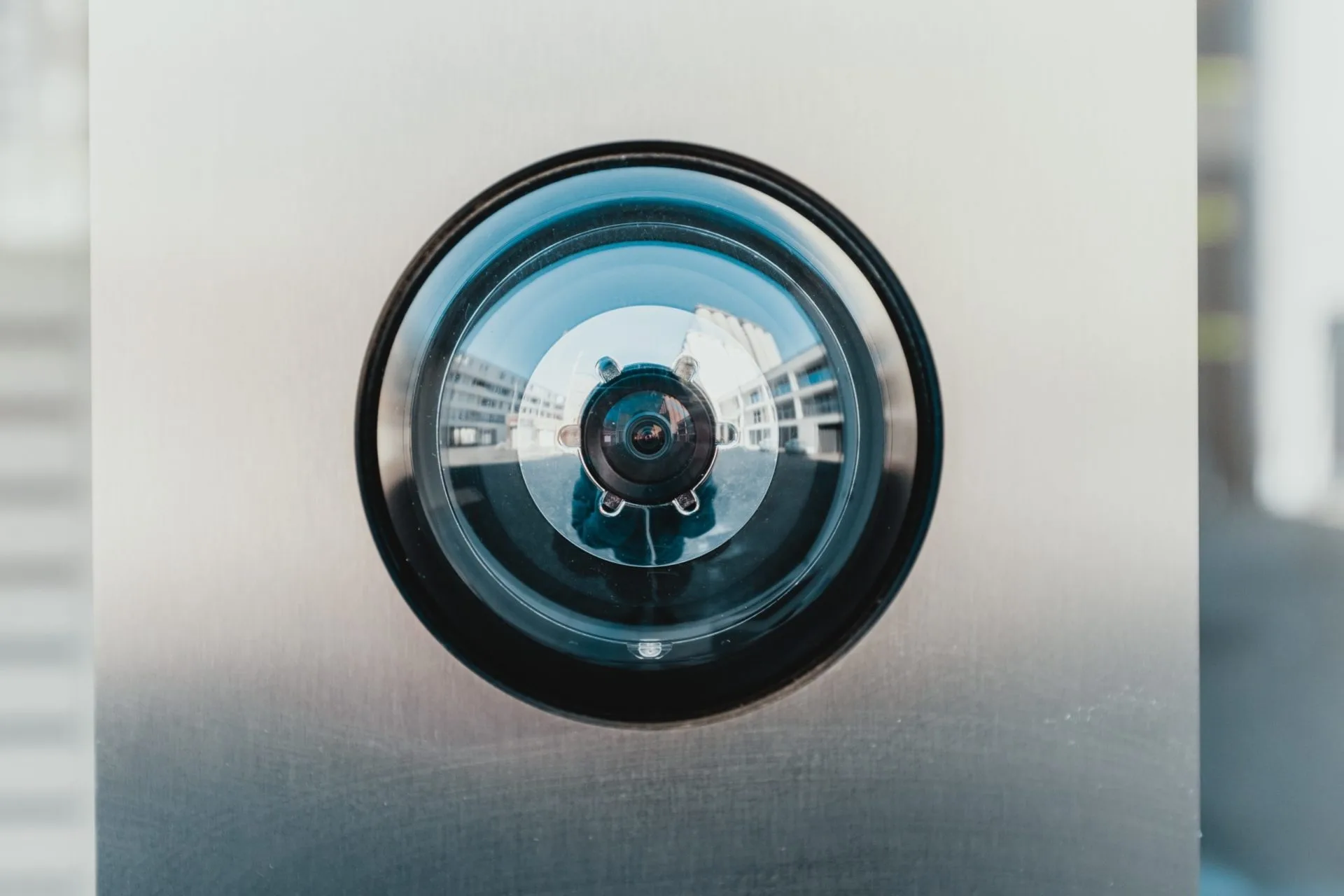 iC2 school security calculator determines your risk
School security in a changed world
There was a time when, in the main, security matters in schools revolved around issues such as petty theft, vandalism and bullying. However, over the past 20 years or so this has changed dramatically as high profile cases, including the murder of teachers and school shootings in the UK and the US have transformed the nature of school security.
The psychologists might investigate for a link to aggressive 'shoot 'em up' video games; and the sociologists might ponder over whether school merely reflects our more seemingly violent world. Today, the threat of terrorist attack and student radicalisation may seem unthinkable to many, but remain possibilities, and as such they broaden the security agenda.
Consequently, there is a significant emphasis on ensuring schools do not neglect the duty of care and the need for safeguarding. There is a need to take control and manage the risks with the appropriate physical security countermeasures. However, to make sure that countermeasures are appropriate it is first necessary to determine the risk.
What is your school's security risk?
Our new guide 'Schools security calculator: Is your school high, medium or low risk?' enables the identification of the security risks to schools and the right countermeasures to put in place.
The guide is based on central government information and risk assessment best practice.
The guide lets you:
Factor in past crime, the characteristics of the site and existing security arrangements
Determine the overall risk by calculating the total threat across all the risk factors
Shows you the appropriate countermeasures recommended to mitigate the risks
Calculate your school's security risk with iC2
Every day iC2 speaks to people that have questions and require guidance on security in schools. We identify their needs and help them make important decisions about creating safer and more secure educational environments.
And it's not just schools and the need to protect pupils, students, academic, teaching and support staff, parents, third-party site users and visitors. NHS trusts, hotels and top flight sporting venues are just some of the other organisations that we help by putting the right security countermeasures in place to help protect the places where people gather.
iC2 has the expertise to ensure the appropriate security countermeasures are properly installed, operated and maintained in line with all health and safety and guidance and compliance requirements.
To find out more about our services to help schools take control, manage school security systems and ensure exemplary safeguarding, simply get in touch today.
Click this link to download your free 'Schools security calculator: Is your school high, medium or low risk?'
Image Source: Unsplash