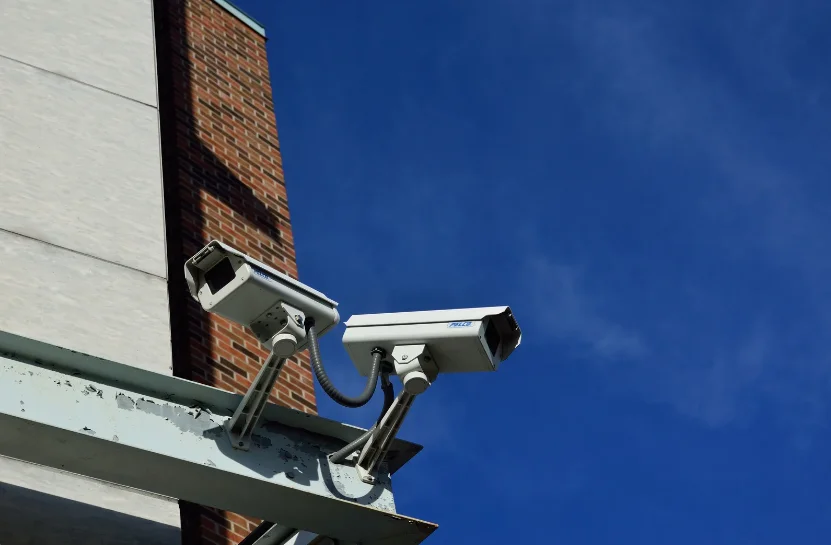 Is your security system properly installed and deployed?
Unsatisfactory performance of existing security
During a typical consultancy visit we discuss the customer's needs and perform a preliminary survey of the premises. When we get down to discussing what the customer requires, we sometimes discover the main reason a new security system is being considered is the performance of the existing one is unsatisfactory.
We recently came across a healthcare facility where the maternity ward tag system that alerts when a new born leaves the department had been turned off because of the nuisance caused by false alarms. Clearly, given the sensitivity attached to maternity, this is a highly unsatisfactory situation, and one that carries a significant risk for mothers, babies and the Trust.
Not necessarily time to replace the system
Sometimes it isn't necessary to replace the existing system. We have found that it may be possible to rectify systems that are proving to be problematical. This is because the performance issues with the system may be related to:
Incorrect installation outside of the manufacturer's specification
3rd party or sub-standard system hardware components, connectors or cabling
Failing to integrate the systems with other security measures
Deployment issues such as operator training
You might be concerned with security in an office building; or a boutique business with unique, big-ticket items; perhaps it's an industrial site or a public services facility such as a hospital or a school; it might even be a sporting arena. Whatever your site, if your system isn't performing in line with your expectations don't:
Run the risks of operating your site without the protection of security systems
Put up with excuses and poor service from your existing security systems supplier
Consider junking your system without an expert opinion
Get an expert opinion from iC2
iC2 experienced security consultants and engineers may be quickly able to identify if installation or deployment issues are behind your system's unsatisfactory performance.
Our business is founded on best practice and compliance, ensuring the technical performance of our solutions meets or exceeds all manufacturer recommendations and regulatory frameworks. Our security expertise is underpinned by our NSI accreditation and our commitment to quality by our ISO9000 credentials.
Simply contact us today to get an expert opinion on your system. Our audit, site survey and risk assessment services enable us to rapidly provide you with the information you need to make sure your integrated security systems are delivering value to your organisation.
Please click here to download our FREE guide iC2 Too many cameras too few eyes: Making CCTV more effective.
Image Source: Canva