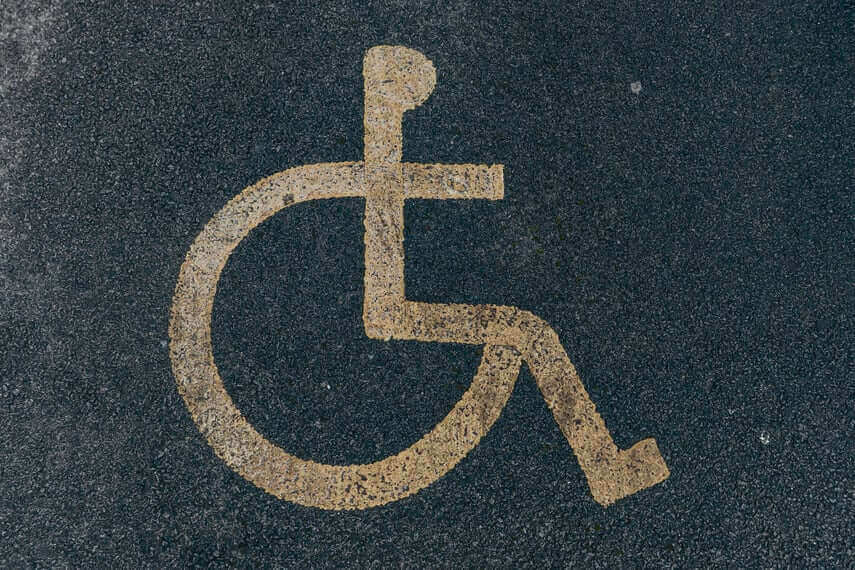 Why It Is Important To Monitor Disability Parking
Blue Badges help people with disabilities, mobility restrictions, or certain health conditions to park closer to their destinations, either as a driver or a passenger. In 2021, approximately 2.4 million people had a Blue Badge, giving them the right to park in specially designated disability car parking spaces or bays in private and public car parks or on the roads.
It's vital that people who genuinely need disability parking can use allocated spaces. For many, parking further away from their destination would cause significant physical or emotional difficulties. Disability parking spaces are often wider than regular bays to accommodate wheelchairs or mobility aids, while the proximity to shops, libraries, and other buildings allows Blue Badge holders to access services that, otherwise, might be too difficult to reach.
Disability Parking Misuse And How To Prevent It
The number of disabled spaces in car parks is dictated by the Government, who advise that a minimum 6 percent of bays should be allocated for Blue Badge holders. However, it's not uncommon to see disability parking occupied by able bodied motorists.
In fact, in 2020 175,000 motorists received fines between £70 and £100 for illegally parking in disability spaces without having the correct documentation, a problem Disabled Motoring UK describes as 'the tip of the iceberg'.
To identify drivers who unlawfully use disability parking, bays must be actively monitored so that offenders can be quickly identified. Rapid deployment cameras equipped with Automatic Numberplate Recognition (ANPR) technology can capture vehicle registrations so that fixed penalty notices can be issued in a timely manner to the correct owners.
So, what are the advantages of rapid deployment cameras?
Rapid deployment cameras can be quickly set up without extensive groundwork, electrical connections, or mains power.

They operate using durable batteries, so an absence of a power supply doesn't pose a problem.

Cameras can be mounted on a wall, corner, existing infrastructure, or street furniture.

Features integrated wireless PTP, PTMP, Wi-FI, or 4G for fast and reliable connections.
Rapid deployment cameras enable you to identify offenders and issue fixed penalty notices, earning a quick return on investment.
Whether you're seeking a temporary solution for a short-term problem or a permanent solution for ongoing use, our rapid deployment cameras are effective in the fight against illegal parking.
Contact iC2 To Find Out More
The persistent problem of thoughtless motorists abusing the disability parking reserved for Blue Badge holders can be easily and cost-effectively solved by installing rapid deployment ANPR cameras.
To find out more about our solutions, please get in touch with iC2 today on 020 4538 1284 or send us an enquiry here.
Image source: Pexels