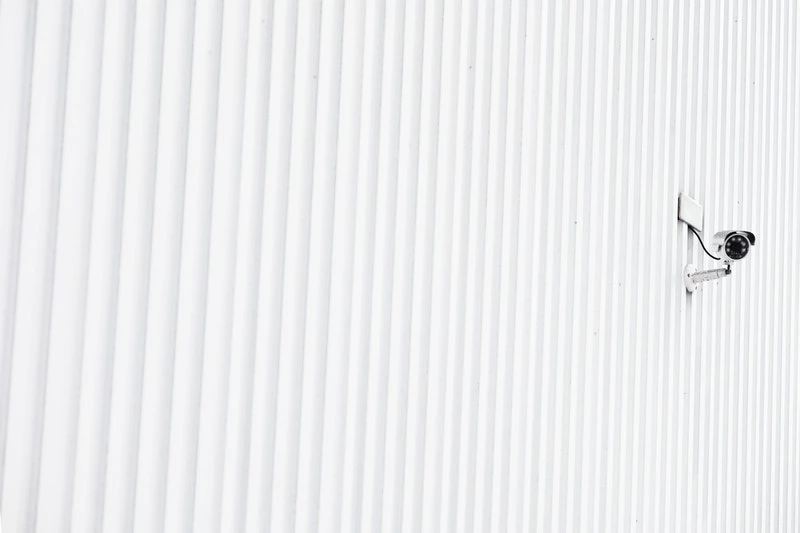 9 Things To Consider When Budgeting For A New Commercial CCTV Security Camera System For Your Hospital
A high-quality CCTV system is an integral part of your hospital's security. That's why it is vital that you consider several key factors before deciding on the best commercial security system for you. To help you choose, we've made a list of the most important things to think about when purchasing a commercial CCTV system.
1. Your Existing Infrastructure & Integration
If you need to take down an old system, keeping some of the original structures can be an effective way to minimise costs. Check this infrastructure is still suitable and you may be able to integrate it with your new system.
2. Wireless Enabled Systems
Wireless systems can be much easier to deal with as footage can be backed up and secure encryption methods keep your digital data safe. This means your footage is safe both from physical crime and cybercrime.
3. Video Analytics
Internet Protocol (IP) cameras can record a large amount of footage and the software can notify you when an alarm goes off. This eliminates the need to hire someone to watch over it at all times and puts the power directly in your hands.
4. Remote Monitoring
Remote monitoring has many features, but the main advantage is that you can access the system wherever you are, at any time of day using any device. You can also enable audio warnings to deter intruders even if you are not physically there.
5. Cost
Cost is always the key factor when budgeting for your CCTV system. Luckily there are several ways you can reduce these costs, some of which have been mentioned above. The IP CCTV is particularly useful as it keeps watch 24/7 and may save the extra costs of a break in, such as closure due to investigations and insurance claims.
6. Image Quality
Image quality is important when it comes to identifying and catching criminals. Analogue systems can provide footage up to 1080p, but IP systems can deliver anywhere from 1.2MP to 12MP.
7. Reliability
As well as high quality footage and security, you also want your products to be durable and reliable. IP CCTV systems can provide that protection and convenience, so you don't have to worry about breakage or maintenance.
8. Facial And Voice Recognition System
Facial and voice recognition systems can provide that extra layer of security for your peace of mind. To ensure your systems cannot be hacked, physically or virtually, this software only allows certified personnel to access footage and security systems.
9. Motion-Detector Sensors
Different CCTV systems offer a variety of safety features, but one you may be particularly interested in is motion detection. As you might expect, this means intruders can be caught without visual footage, thus giving you more security around the property.
At iC2, you can be sure all these needs will be met as standard. We have a track record of providing high quality commercial CCTV systems and we pride ourselves on delivering the best products. Get in touch today for a commercial CCTV camera security system quote or to find out more about our full range of products and services.
Image Source: Pexels