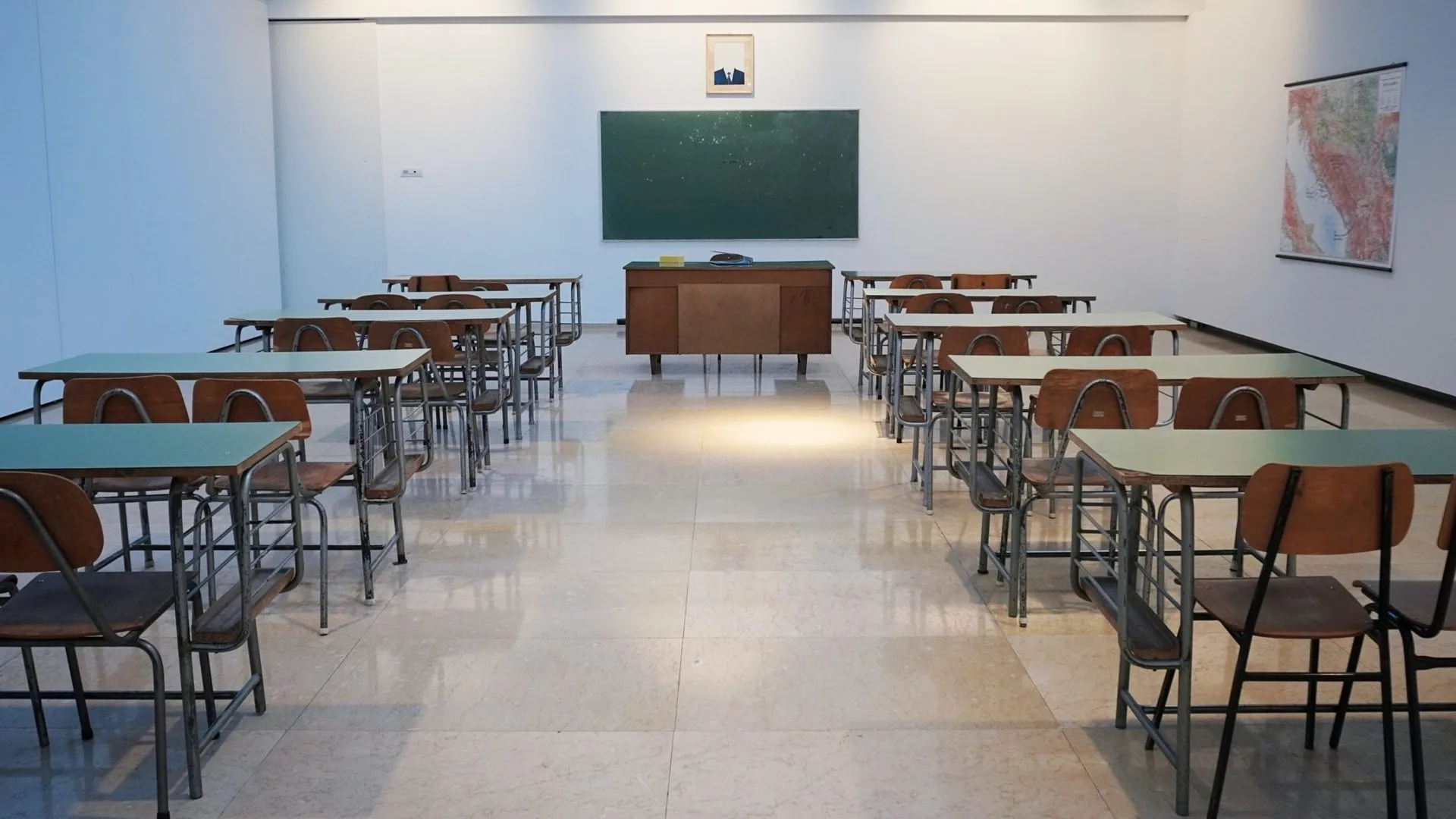 Newcastle academy CCTV monitoring communal areas of toilets
Concerns from parents over new CCTV cameras
The Excelsior Academy in Newcastle has installed CCTV to monitor the entrances, communal areas and the hand basins of the school's toilets. However, the move, which was made without general consultation of all stakeholders has caused concern among parents, including charges that it is not in keeping with duty of care to maintain the dignity of the pupils.
This has forced the Principal to write to parents to set out the case for the enhanced security measure. Citing reports of anti-social behaviour, vandalism and bullying, in the letter, Principal Craig Taylor said: "The decision was approved by governors after speaking with parent representatives and the school council to extend the CCTV camera system…"
Mr. Taylor also clarified the scope of the installation, explaining the cameras field of view did not allow monitoring of the cubicles or urinals and there was no sound recording. The school observed legal requirements for the deployment and only specially trained welfare and behaviour managers are allowed access to the toilet camera footage. There is no live feed, and the footage is deleted after a week.
Concerns from pupils and parents over safety in toilets
The cameras were installed after some parents and pupils raised concerns about safety in the toilets. It is certainly a widely accepted that toilets in schools are something of a blind spot to activities which may be detrimental to the wellbeing of pupils. However, monitoring such areas does raise questions of ethics and the potential for misuse of any such installation.
For every CCTV installation for safeguarding in schools there are a few key points around which there must be absolute certainty:
Camera tampering

Cameras must be locked in a position such that their field of view cannot be physically altered
CCTV network security

IT security in line with ISO 27001 and best practice for information security should be used to prevent hacking and unauthorised access to the CCTV system
Monitoring suite

The area for viewing CCTV images should be secured to prevent unauthorised access when images are being reviewed in line with protecting privacy in accordance with the DPA and enforced by the ICO
Reduce risks and make schools safer with iC2
iC2 works with schools to provide integrated school security systems that are fit for the purpose of safeguarding pupils, teachers, support staff and visitors. All solutions are designed, installed and maintained in compliance with all applicable codes and guidance, including those from the ICO/DPA, H&SE and the NSI.
To find out more about how we can help you to create the safer environment that is so important for helping all your pupils to achieve more, simply get in touch today.
For more on this story, click here to see the article: Concerns about CCTV cameras in school toilets' at itv.com
You can also calculate your school's security risk with iC2's free guide: 'Schools security calculator: Is your school high, medium or low risk?'
Image Source: Unsplash