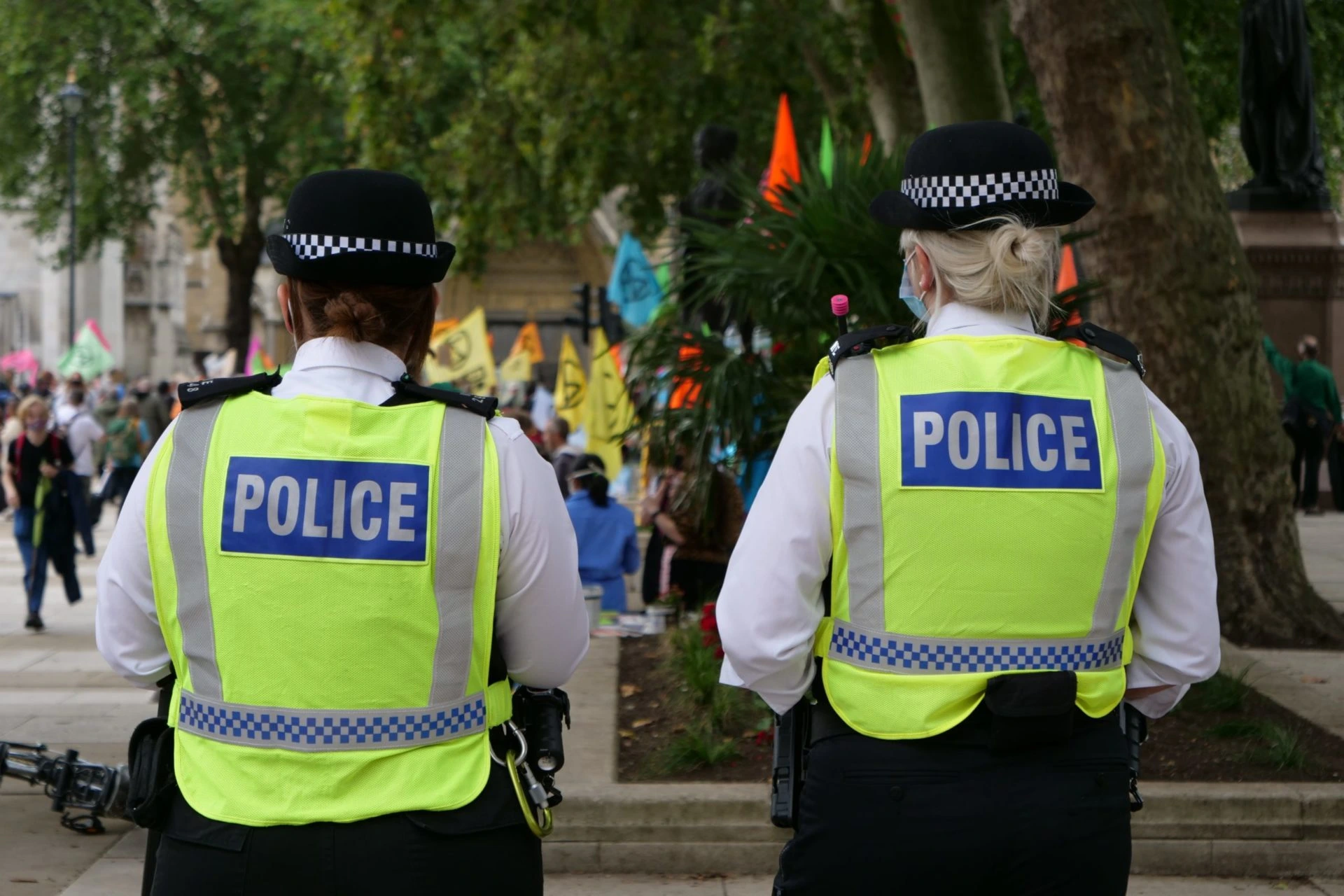 Privacy and police use of ANPR: ICO asks necessary questions
Concern raised over latest ANPR statistics
Automatic number plate recognition (ANPR) is a powerful CCTV technology deployed nationwide by the police. However, statistics on the volume of ANPR image data captured every day and its cumulative retention has caused Jonathan Bamford, head of steric liaison at the Information Commissioner's Office, to raise concerns over the latest statistics.
Indeed, the sheer volume of data and the length of data retention are truly astounding.
Around 9000 publicly operated ANPR cameras capture approximately 30 million images every day. The national system, introduced in 2006, has seen an increase of 35 million to 22 billion records over the last 10 years.
Securing convictions in over 200 court cases
Speaking to Sky News Jonathan Bamford, said: "You've really got to ask the question about the extent of ANPR and the amount of records that it's collecting…"
"…So it's very, very important that there's a proper public policy debate about the extent of surveillance in the United Kingdom."
Clearly, it's necessary to question the issues raised by such large-scale use of digital CCTV and integrated security technologies. However, as long as CCTV image and personally identifiable data are managed in strict accordance with ICO guidelines which support enforcement and compliance with the data protection act to safeguard privacy, the benefits are clear. In the past year, evidence from ANPR cameras is reported to have been used in more than 200 court cases, securing convictions for offences including robbery, kidnapping, drugs and murder.
Do a better job of protecting people, property and premises with iC2
iC2 deploys ANPR technology to help businesses and organisations to provide better security and protect people, property and premises. ANPR may be deployed as part of an integrated solution with CCTV and automated gates and barriers to control vehicle access to sites. Our solutions are installed in line with best practice from the HSE, ISO 9000 as well as the appropriate civil and electrical engineering standards.
Our experts consult to ensure that your security measures are operated following ICO/DPA guidelines, ensuring compliance with the rules for using ANPR and CCTV and managing the data it produces. To see how we can help you do a better job of protecting your people, property and premises while fully observing the right to privacy, simply contact us today.
For more on this story click here to see 'Privacy fears as police surveillance cameras capture 34 million number plate images a day' at independent.co.uk
Image Source: Unsplash