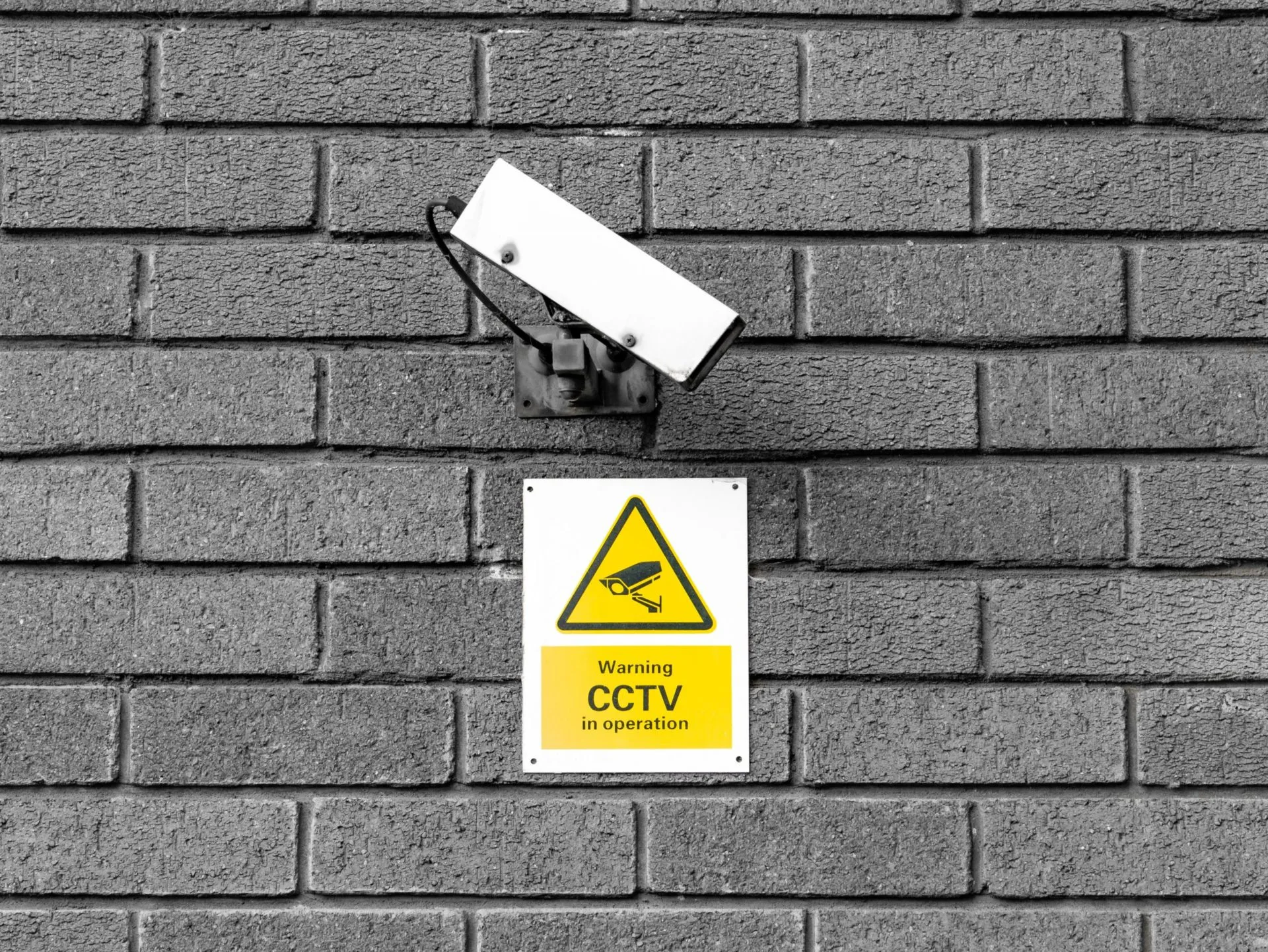 Protecting consumers, margins and reputation with CCTV in F&B production
Product recalls continue to cause headaches
Product recalls in the Food and Beverage (F&B) sector continue to cause headaches for manufacturers and retailers. 55 Food Standards Agency (FSA) alerts in 2013 resulted in 45 product recalls. In 2014, 88 alerts lead to 23 recalls.
While a wide-range of contaminants may be present, in 2013 and 2014 six recalls were due to suspected contamination by foreign bodies during food production and distribution processes.
The consequences of recalls may be far-reaching and could result in:
Legal action by persons suffering harm
Enforcement action by LAs or other regulators
Financial penalties/compensating retailers
Damaged business relationships
Reputational damage to brands and food production businesses



CCTV monitoring in F&B production
Using CCTV to monitor food production is a useful tool in identifying contamination during production, helping to prevent contaminated products being distributed. It is also able to help identify whether recalls are necessary if contamination is detected by consumers. HD CCTV is able to provide high resolution images to help visually identify contamination incidents. These include:
Deliberate tampering by those with access to production areas
Accidental contamination during production processes
Time and date stamping CCTV images with barcodes of products on the production line identifies batch numbers and may help avoid recalls by revealing the extent of any contamination and assisting in the removal of suspect batches from the distribution chain before sale.
Protecting consumers, margins and reputation with CCTV from iC2
iC2 works with major UK Food and Beverage production businesses to provide general security as well as monitoring production processes to identify contamination. We have significant experience in helping the F&B sector to meet the compliance standards laid down by the UK's regulatory authorities for food production as well as the requirements of the ICO/DPA guidelines governing the use of CCTV and managing the data it produces.
From consultancy and design to installation, maintenance and ongoing management we have the expertise to provide the solution F&B businesses need. Our security expertise is underpinned by our NSI accreditation and our commitment to quality by our ISO9000 credentials. To see how we can help protect consumers, margins and reputation in your F&B production operations with integrated security solutions simply contact us today.
To see more about the general use of CCTV in the workplace please read the blog 'The value of CCTV for monitoring employees in the workplace'.
To see more about contamination in UK food production click here for the article 'Cross-contamination and mislabelling causes most product recalls' at foodmanufacture.co.uk
image Source: Unsplash