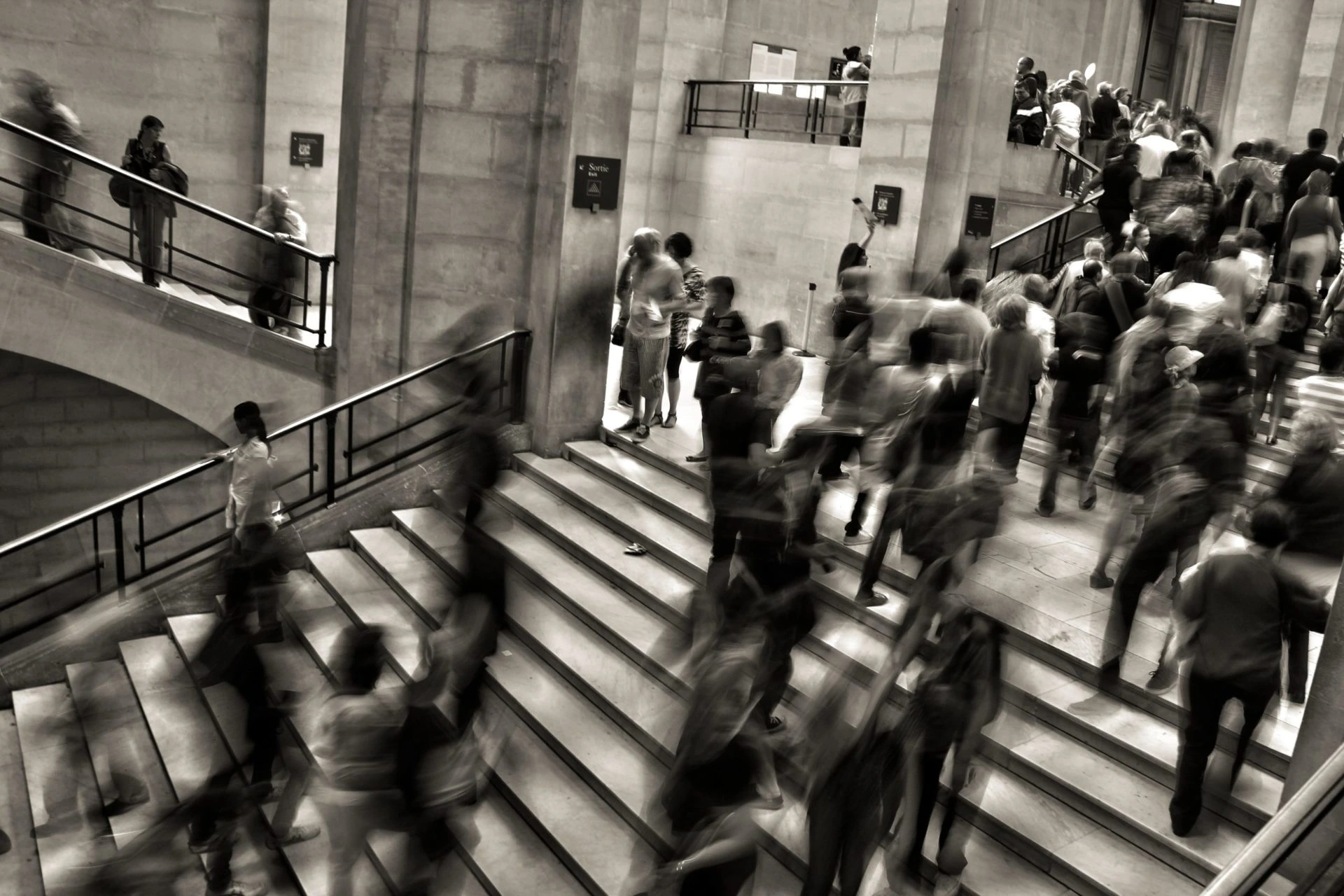 Safeguarding in schools: Is your security system fit-for-purpose?
Serious school security incidents statistically rare
Research by the BBC uncovered that more than 5,500 sex crimes had been reported in the three academic years to September 2015. In the three years to April 2014, Sky News revealed that police had seized guns on 37 occasions, including two easily concealed handguns.
Such figures suggest a widespread culture of disruptive and potentially violent behaviour; for some movie buffs it may revive memories of the 1968 public school rebellion film 'If…' starring Malcolm McDowell and directed by the critically-acclaimed British director Lindsay Anderson.
However, against the bigger picture such incidents are statistically rare. Thankfully, school security has moved on a lot since the late sixties, even though, as the figures suggest, antisocial behaviour by some remains an immovable object.
Today, the term 'safeguarding' is an umbrella beneath which sit a number of security strands, including:
Physical security – protecting people, premises and property
Digital security – preventing loss of data, hacking and other cyber crime
Online security - protecting against online abuse such as bullying, grooming
While the last of these depends largely on teaching young people about the dangers of the Internet and encouraging thoughtful use of information such as personal identifiers, location and imagery, the first two are about ensuring the right technologies are deployed and that they are operated, managed and maintained so as to remain effective.
Convergence of CCTV and networks
CCTV is widely deployed and integrated with physical security systems such as barriers and gates and fire and intruder alarms. Today's CCTV systems make use of powerful digital IP cameras that combine outstanding imaging capabilities with the convenience of wireless computer-based networking. This has quite literally 'transformed performance out of all recognition'.
The convergence of CCTV and integrated security systems with computer networks means there is a truly compelling case for schools to make sure they partner with a service provider that fully understands CCTV systems and ICT security.
Fit-for-purpose school security with iC2 NSI, BSI & ISO accreditations
iC2 is trusted by educational establishments of all types to deliver and maintain school security systems. Our NSI and BSI/ISO accreditations are your guarantee of security and quality respectively.
It should be noted that regulation of the security industry is voluntary. This means not all service providers are able to provide the required level of expertise and resources that ensure school security solutions are fit-for-purpose.
You can find out more about how iC2 helps create a safer environment for all school users while adhering to the compliance standards for safeguarding.
Image Source: Unsplash