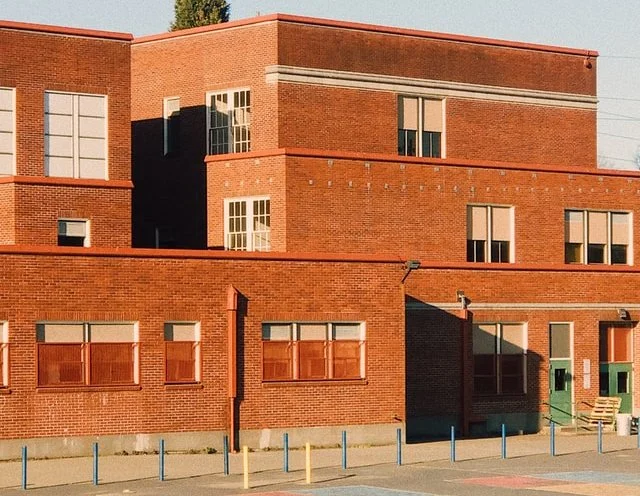 The 5 Main Advantages Of CCTV Cameras In Schools | School Security UK
Dedicated CCTV systems are the cornerstone of school security here in the UK. Today's devices no longer involve bulky equipment, miles of cable and poor image quality. The latest CCTV in schools uses unobtrusive cameras that can be fitted and linked with other onsite security measures via secure Wi-Fi networking. The footage recorded is delivered with high definition providing a crystal-clear picture of everything happening onsite at all hours whether the school is open or closed.
In the following sections, we'll explore some of the key advantages of CCTV in schools allowing education facilities across the country to make an informed decision on arranging an installation.
Student Safety
Once at school, children are under its care and a CCTV system can help. Deployed in key areas like entrances and exits, playgrounds and busy corridors, they can assist staff members to keep track of pupils and monitor their safety at all times.
Teacher Safety
Staff members can also enjoy the safety that a CCTV camera in schools provides. It can protect them from invalid misconduct accusations and provide evidential support when student behaviour becomes anti-social.
Preventing Anti-Social Behaviour
CCTV cameras can act as a deterrent to anti-social and even criminal behaviour both inside and outside of school. Cutting-edge devices are equipped with sirens and powerful spotlights making them ideal for scaring off trespassers. Infrared sensors can also capture colour images at night, allowing local authorities to identify individuals and their vehicles involved in break-ins or acts of vandalism, thus helping with prosecutions.
Additionally, the latest devices have an extensive field of view, ensuring no school corner is hidden where bullying or other unacceptable behaviour could take place. Wireless CCTV can be easily moved too, allowing schools to deploy them quickly in newly identified problem areas.
Allowing Authorised Visitors Only
Positioned at key access points, CCTV cameras with two-way audio can assess if visitors have the correct permission to be on school grounds before they are allowed to enter.
Restricted Parking Monitoring
Schools can use CCTV to reduce unwanted parking on school property, with the latest cameras able to issue alerts when restrictions are overstepped.
In short, multiple devices or a single CCTV camera in your school will ensure all within its boundaries remain safe and secure, and that unwanted visitors remain offsite. Contact our expert team for advice on the best CCTV solution to suit your needs.
Image source: Unsplash