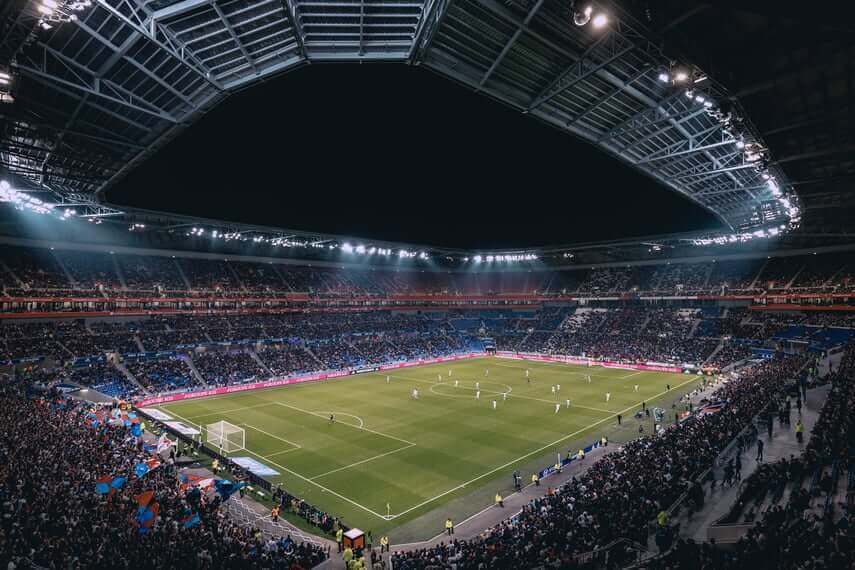 The Impact Football Matches Have On Congestion And What Can Be Done About It
Traffic congestion is a significant problem in many parts of the country, particularly close to sports grounds, football stadia, and other leisure venues. In the UK, the ten football grounds with the highest capacity can seat over 50,000 people and, while additional public transport services are often run on match days, an alarming number of spectators insist on travelling to games by car.
It's not just around the Premier League's biggest stadia that traffic congestion occurs. At grassroots level, football grounds are often located in residential areas and, without adequate parking facilities or volunteer stewards to control traffic, spectators resort to leaving their vehicles on side roads, cul-de-sacs, and even on double yellow lines.
How Rapid Deployment Cameras Can Help Ease Traffic Flow On Match Days
Traffic congestion isn't the only problem on match days. Road traffic offences are more common, which can worsen congestion or expose pedestrians and other road users to increased danger.
Common problems include:
Illegal parking on double yellow lines, in residents-only zones, or in spaces reserved for those with disabilities.

Speeding.

Careless or dangerous driving.

Driving while under the influence of alcohol and/or other drugs.
Traffic management can be highly effective in reducing congestion and addressing the problems of dangerous driving or parking, but it's only possible if vehicles can be closely monitored.
Rapid deployment CCTV with Automatic Numberplate Recognition (ANPR) technology can be temporarily erected in the traffic hotspots to provide high-quality images of vehicles in the vicinity of football grounds. Featuring powerful batteries and 4G connectivity, these CCTV surveillance cameras can be set-up quickly in any desired location, with no need for extensive cabling or a mains power supply. Once the football match has ended and spectators have dispersed, they can be removed until the next time they are needed.
With rapid deployment CCTV, match organisers can:
Discourage speeding, driving under the influence, or dangerous driving.

Encourage motorists to park more considerately.

Monitor traffic flow into and out of temporary car parks so vehicles can be directed to available spaces to avoid bottlenecks.

Issue fixed penalty notices to motorists who park illegally, for example on double yellow lines or in disability parking.

Gather evidence of dangerous driving so that the most serious offenders can be prosecuted.
Contact Us To Find Out More
Rapid deployment CCTV and ANPR cameras should be an integral part of all football clubs' traffic management strategy.
To find out more about our reliable and cost-effective CCTV camera solutions, please get in touch with iC2 today on 020 4538 1271 or send us your enquiry.
Image Source: Unsplash