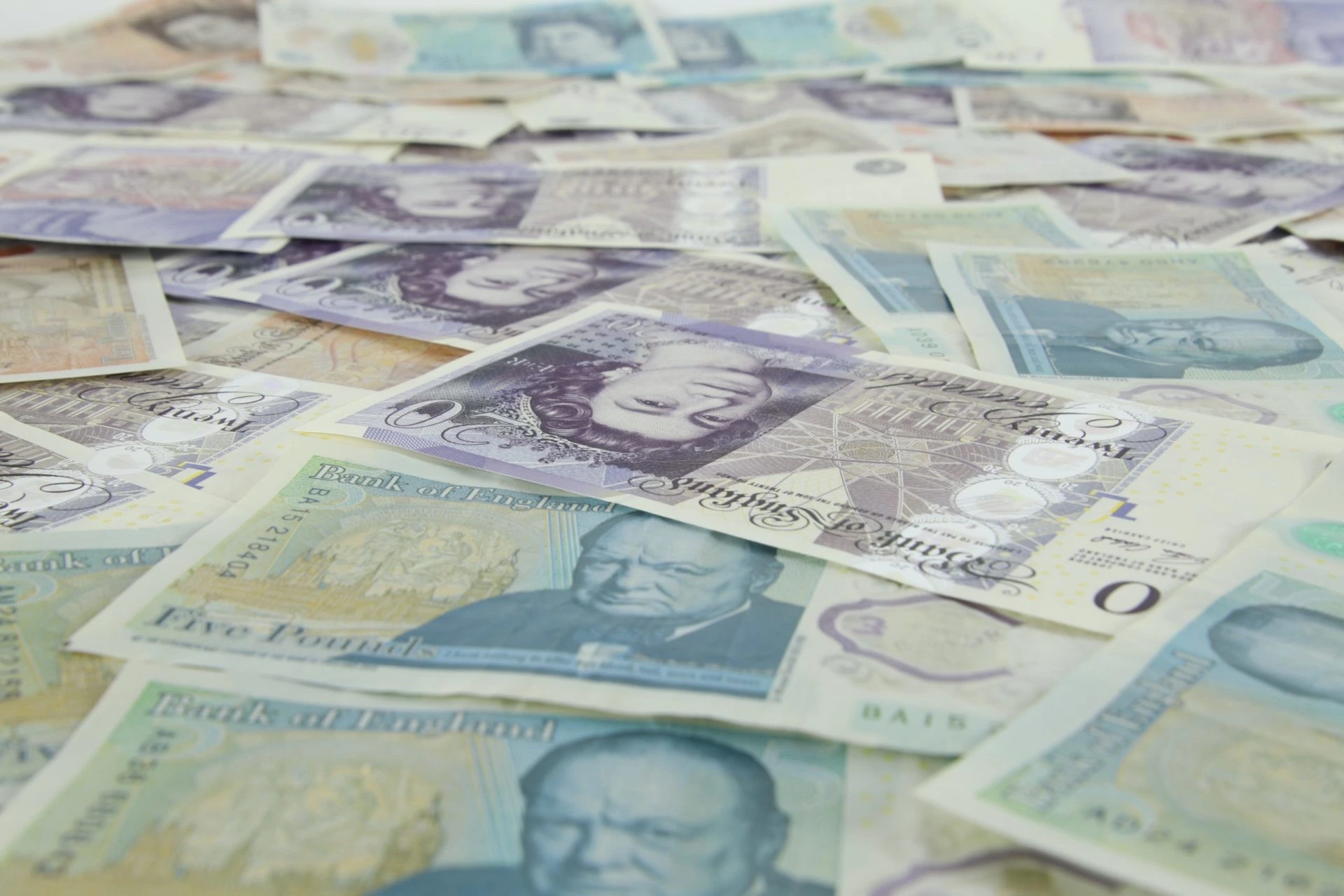 Update on the : Pensioners, buried loot and eliminating security loopholes
6 months on…
Back in April we featured the Hatton Garden Safe Deposit heist and highlighted how it could have been prevented. It's a simple answer and it is likely to have had many security experts on their feet collectively singing a chorus of "Systems integration!"
It's worth looking at developments in the case over the last 6 months:
Value of the items stolen has been revised down to £10 - £20 million, way below the initial reporting in the immediate aftermath of £200 – £300 million
72 safety deposit boxes were ransacked over the course of the Easter Bank Holiday weekend in two shifts
9 men have faced charges for the raid

4 have pleaded guilty and await sentencing
5 others accused of conspiring to commit the burglary are to stand trial this month

4 others (2 daughters of one of the raiders and their husbands) are charged with conspiracy to convert or transfer criminal property between 1 January and 19 May
On 15th October one of those awaiting sentencing led armed police to Edmonton cemetery in North London from where property was recovered
Hatton Garden Safe Deposit has been confirmed by law firm SPW as having gone into liquidation as the company was insolvent and "owes money to companies and people"


More folklore hooks
The story of the raid captured the imagination of the nation when it unfolded after Easter. Such robberies tap into pop culture, and hook into the folklore surrounding historical heists like the Great Train Robbery. This raid continues to do that:
• 3 of the men awaiting sentencing are pensioners aged 76, 74 and 67; the fourth is 58
• The recovery of property from the cemetery is a twist similar to the spaghetti Western 'The Good, The bad and The Ugly'
Eliminate security loopholes with iC2
Folklore and popular culture aside, such crimes have the potential to destroy businesses and lives. The Hatton Garden Safe Deposit is one such victim; the story of individuals such as jewellers and goldsmiths that may have been similarly affected may never be made public.
iC2 integrated security systems prevent such crimes by eliminating the loopholes exploited by the raiders. Our 24 hour monitoring service provides verification of security system activation and ensures appropriate and timely response can be made.
To find out more about iC2 integration, remote monitoring and verification services please contact us today.
Please click here to download our free guide 'Appropriate response: A guide to security system integration, monitoring and verification'.
Image Source: Unsplash