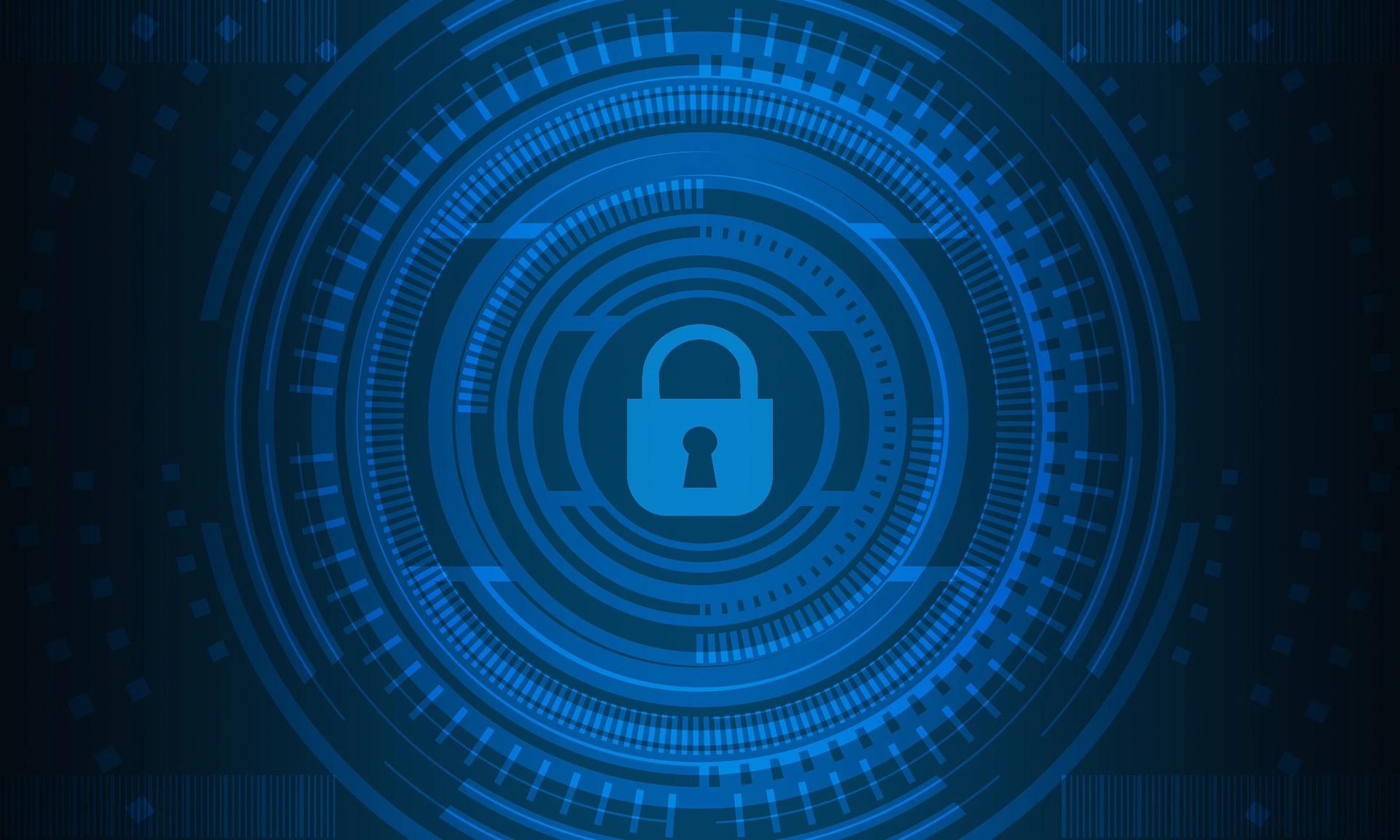 What Are The Benefits Of Integrated Security Systems?
Security threats are becoming increasingly sophisticated, and so must the systems used by businesses to monitor and prevent them. New surveillance and security technologies and software platforms can be helpful in this respect since they facilitate security system integration and more efficient monitoring.

Keep reading to find out more about the advantages of security system integration.
What Do We Mean By An Integrated Security System?
Integrated security systems are commercial solutions that combine multiple security elements into a single solution that can be controlled and monitored from an user interface or dashboard – as opposed to having several dependent and disconnected smoke alarms, CCTV cameras, and access control pads scattered around your premises. An integrated system will consist of several layers and components (such as intruder detection, fire alarms, access control, and CCTV), each serving discrete safety and security functions, but they will all be interconnected.
The Benefits of Integrated Security Systems
Integrated systems provide much more comprehensive protection than using stand-alone devices, which can only offer a fragmented approach to security no matter how effective and advanced each device is individually.
1) Increased Efficiency
When all your security systems are synchronised, you can eliminate a great deal of time-consuming and redundant tasks. For example, integrating CCTV and access control allows security staff to match footage to time stamps in a matter of seconds, instead of having to spend hours looking for a specific access instance.
2) Higher ROI
Increased efficiency often translates into higher return on investment (ROI). An integrated security solution can improve revenues in several ways.
First, it can save on staffing costs by consolidating and automating various functions and roles.
Secondly, efficient monitoring immediately alerts you to potential vandalism or loitering, which can be detrimental to the public perception of a business. If these issues are quickly addressed thanks to integrated security systems, a public facing business may attract more customers.
3) Faster Response Time
Because integrated security systems enable a better flow of information between all their elements, they can help detect and respond to suspicious activity faster. This is particularly true of security solutions that rely on artificial intelligence and machine learning, as is the case of video analytics. These technologies are revolutionising surveillance and security systems, since their monitoring and analytical capabilities exceed what humans can offer.
4) Reduced Risks To Security Staff
Security staff are exposed to a higher risk of injury and physical danger than many other job roles. Although self-employed agency-employed guards typically have their own insurance, your company could still face liability claims if contractors are injured or assaulted while protecting your premises.
Using integrated security systems limits the direct exposure of security staff to potentially dangerous situations, since they don't have to be physically present to assess a threat. This could limit the risks that staff face on a daily basis, and also reduce the employer's chances of being held liable if an incident occurs.
Find Out More About Integrated Security Systems
These are only some of the benefits of adopting a centralised approach to commercial security. At IC2 Distribution, we have more than 20 years' experience helping UK organisations enjoy the high standards afforded by integrated security systems. Contact us today to request a comprehensive security valuation.
Image Source: Pixabay