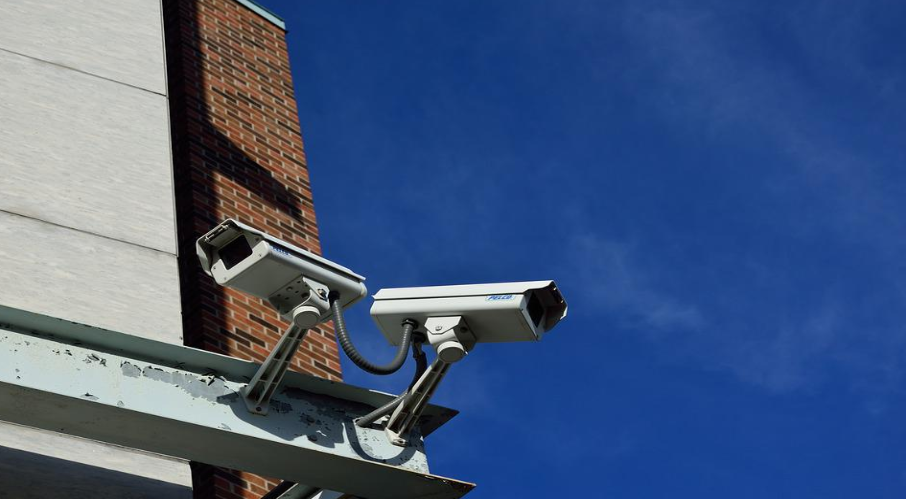 What Is A Perimeter Security Alarm System? Here's What You Need To Know
Commercial perimeter security systems comprise several integrated elements designed to deter intruders from entering a physical area, be it company premises, railway stations, or airports. High-quality perimeter security alarm systems use both mechanical and electronic devices to detect, dissuade and warn potential intruders not to enter.
Perimeter security is also sometimes referred to as "perimeter protection" and uses multiple technologies to secure sites from unauthorised access. Having several interoperable systems provides better protection against unauthorised access since criminals often use a variety of means to overcome company defences. The best perimeter security system offers both cybersecurity features and physical barriers to deter attackers.
What Components Comprise An Effective Perimeter Defence System?
Perimeter defence systems vary from vendor to vendor. However, high-quality solutions rely on a combination of technologies. Common elements can include sensor cables, microwave and infra-red beams for barriers, CCTV and fences with sensors. Some organisations also invest in video sensors that combine thermal and image inputs to better detect potential threats.
However, the greater the number of independent technologies, the greater the defensive capabilities of the system. The combination of CCTV surveillance, access control, and site fencing is not only extremely popular but also highly effective.
While passive systems, such as fencing, can be effective, they need proper backup. Video analytics that actively scans the perimeter for possible intrusions, reducing human surveillance costs.
IC2's CCTV, CCTV Surveillance And Access Control Systems
Fortunately, IC2 offers all of the components you need to develop a robust and effective perimeter security alarm system.
Our access control systems allow you to control the flow of people through entrances and exits on your site, through doors, revolving doors, barriers, turnstiles and other pinch points. Entrances and exits can be operated in several ways, including swiping a card, presenting a key fob, or entering a code into a keypad. It's also possible to implement so-called binary access systems that require two people to simultaneously present tokens, cards, or fobs to gain access.
Our CCTV and CCTV surveillance systems integrate seamlessly with access control systems. Integrating with CCTV and voice access systems provides you with both auditory and visual verification of the person attempting to access your premises.
Contact Us
We also offer a rapid deployment camera service that lets you quickly commission new CCTV for your perimeter control security system. This lets you avoid time delays between identifying an urgent security need and remedying it. Get in touch to find out more.