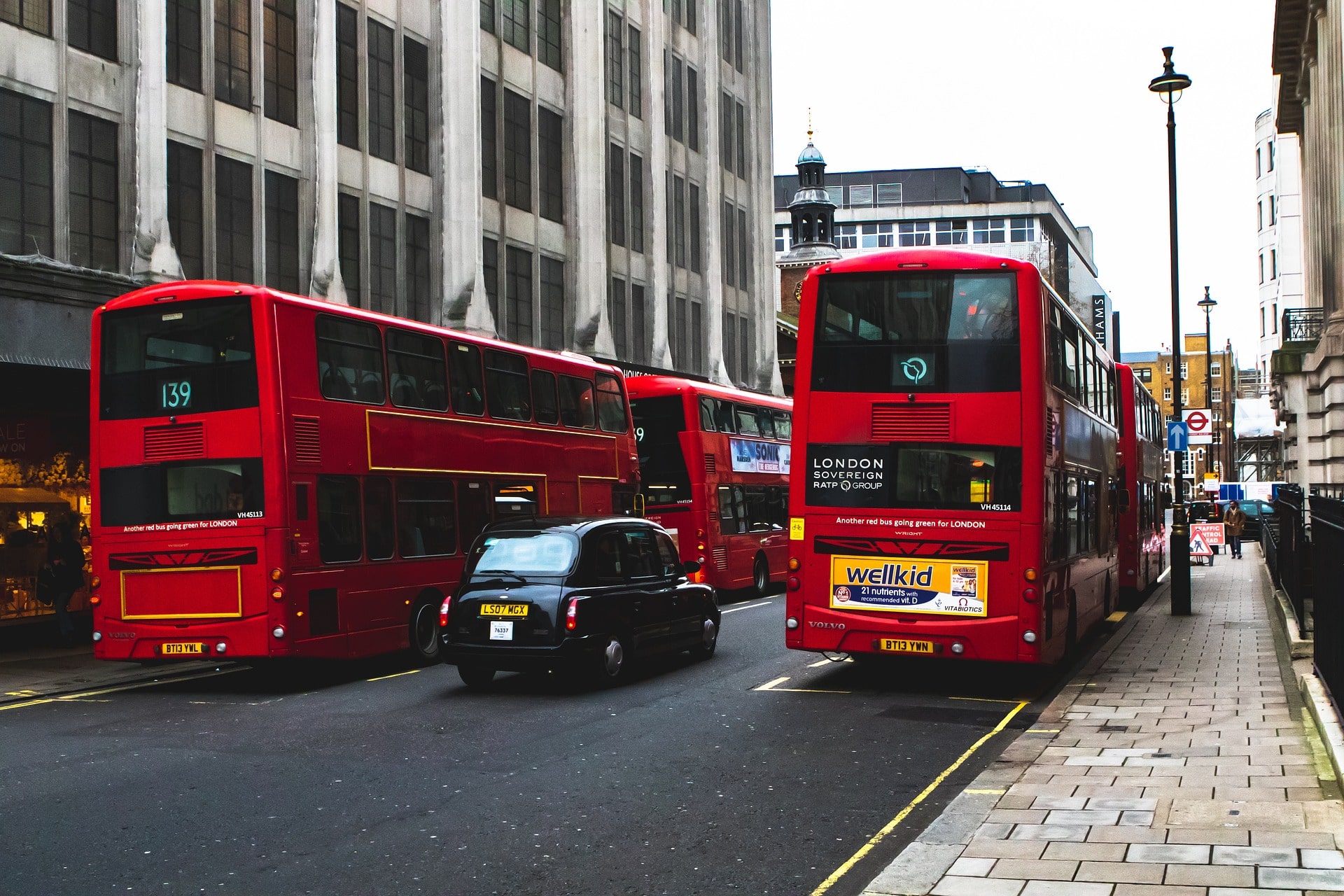 What Type Of Security Do UK Coach Stations Have In Place?
In towns and cities across the country, people use bus and coach stations as a cheap and easy means of transportation. They are a convenient way to get around, especially for people travelling in a group, but can also be a focus for a range of crimes and antisocial incidents, including attempted thefts, violent disputes, sexual assaults, and drug-related crimes.
CCTV, ANPR cameras, and facial recognition software are just some of the security measures that UK coach stations have in place to ensure the safety of their passengers. Let's look at each of these measures in turn and see how they help to keep people safe:
CCTV
Closed-circuit television (CCTV) is a type of visual surveillance system that uses static or redeployable video cameras to monitor an area. CCTV footage is used to identify criminals and their activities, and can also provide early warning to security teams about potential criminal behaviour or antisocial incidents before they escalate. If an incident takes place, CCTV footage can be used to provide evidence in court cases. Many coach stations in the UK have highly visible CCTV systems in place to deter crime and safeguard customers and staff.
ANPR Cameras
Automatic Number Plate Recognition (ANPR) cameras are used by on-site security teams and police forces to monitor vehicles moving in and out of the coach station and track down known offenders. Cameras are used to help maintain good traffic flow and minimise congestion, and also prevent unauthorised vehicular access to the premises. The camera network can also be used to identify vehicles in the vicinity of the coach station suspected of involvement in criminal activities.
Facial Recognition Technology
Facial recognition is a type of biometric identification software that uses facial characteristics to identify individuals by their facial features. This technology is regularly used for security purposes, such as identifying criminals or suspects, and is often built into commercial CCTV cameras themselves. Several coach stations in the UK have started using facial recognition technology to improve security and deter crime, as well as by police forces to track down criminals and find missing persons. However, facial recognition cameras have also raised privacy concerns, as they can be used to collect and store personal information about people without their consent.
Recent Applications
Surveillance systems used by coach stations are now frequently used by police forces to track down criminals and resolve outstanding crimes. In June 2022, for instance, the Metropolitan Police released clear CCTV images of a man suspected of instigating an assault on a commuter waiting for a bus at Victoria Coach Station in London, along with an appeal for information. The victim, a man in his 30s, was taken to hospital for treatment for a head injury and has subsequently recovered. Within days of the images being published, the suspect handed himself over to police and has subsequently been charged with suspected GBH.
Successful progression of the case was made possible by the security infrastructure in place at Victoria Coach Station, and the way in which station security and police teams collaborated to locate the people involved and pursue prosecution. The public nature of the case not only underlines how security systems work at busy coach stations in London, but also hopefully acts as a deterrent for future crimes of this type.
Find Out More
IC2 CCTV provide bespoke security installation and maintenance services for businesses and public organisations, including public transport providers. To discuss your security requirements or to find out more about our services, please call 020 4538 1271 today.
Image Source: Pixabay