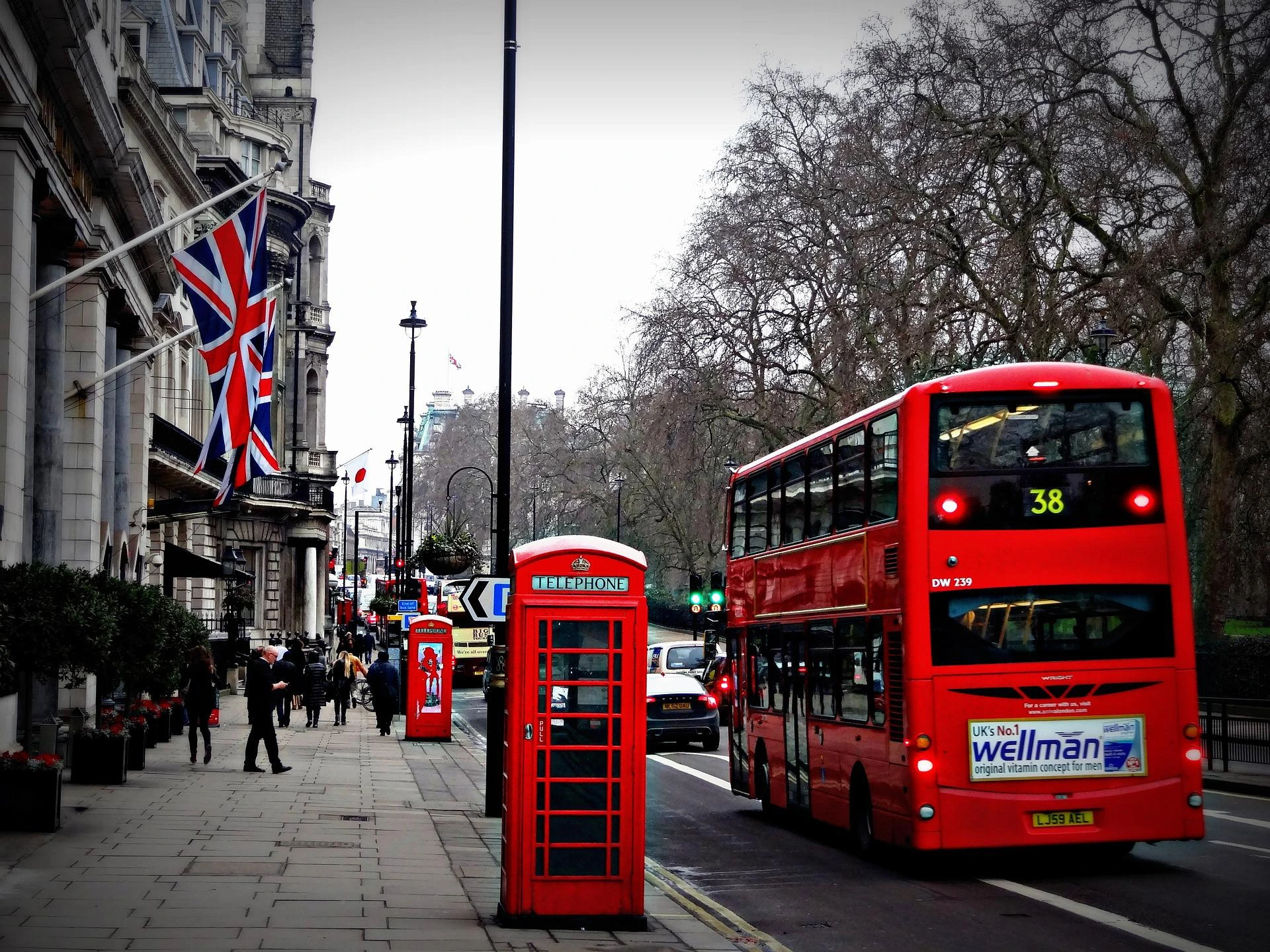 Why CCTV Systems In London Are So Crucial
With more than 600,000 CCTV cameras installed in various commercial and public locations, London is one of the most intensely supervised cities in the world. It's estimated that the average London resident is recorded by CCTV devices 300 times every day, or more if they move around Central London.
With these figures in mind, you may be wondering what's the point of having so many CCTV camera systems in London. Let's take a look at why CCTV systems are so crucial for businesses working in the British capital.
Security
Crime is a concern in all big cities, and London is no exception. According to the London Police, property crimes are the most common type of offence in the city. Business premises are also at risk, due to the rising levels of shoplifting and burglaries.
Footage Can Help Identify Criminals
CCTV systems have been set up in many residential and commercial premises to deter criminals and to help with police investigations when an incident occurs. CCTV footage taken in public areas must be held for 2 weeks, so it can become evidence in criminal investigations, whether they involve break-ins, riots, or terror incidents.
Lower Insurance Premiums
Although insurance premiums have recently dropped slightly, London homeowners still have to pay the highest insurance costs in the UK. Insurance companies assess premiums based on several factors, one of them being how secure your property is. Investing in additional security measures (like CCTV) can reduce the likelihood of break-ins and at the same time result in insurance premium deductions. This alone can make CCTV an appealing investment for London residents and business owners.
Better Fire Protection
When integrated with other property management systems, CCTV cameras can improve a property's level of fire protection. With the help of added video footage, operators can quickly determine if a fire alarm is genuine or false.
The cost of attending false fire alarms and run into the £tens of millions each year in London alone, and it comes out of taxpayers' pockets, so using CCTV in building safety systems can benefit us all.
In addition to the above, CCTV systems have many other applications in London. They're currently being used for parking enforcement, to monitor fly tipping, for traffic management purposes, in construction sites, and to detect school run parking abuse.
Next Steps
There are many CCTV hardware suppliers and installation companies in London, so it pays to compare their offerings and how each provider measures against your needs. As one of the leading manufacturers of CCTV systems in London, IC2 Distribution can design and supply a range of reliable security solutions, including but not limited to CCTV systems. Please get in touch for a free quote.
Image Source: Pixabay