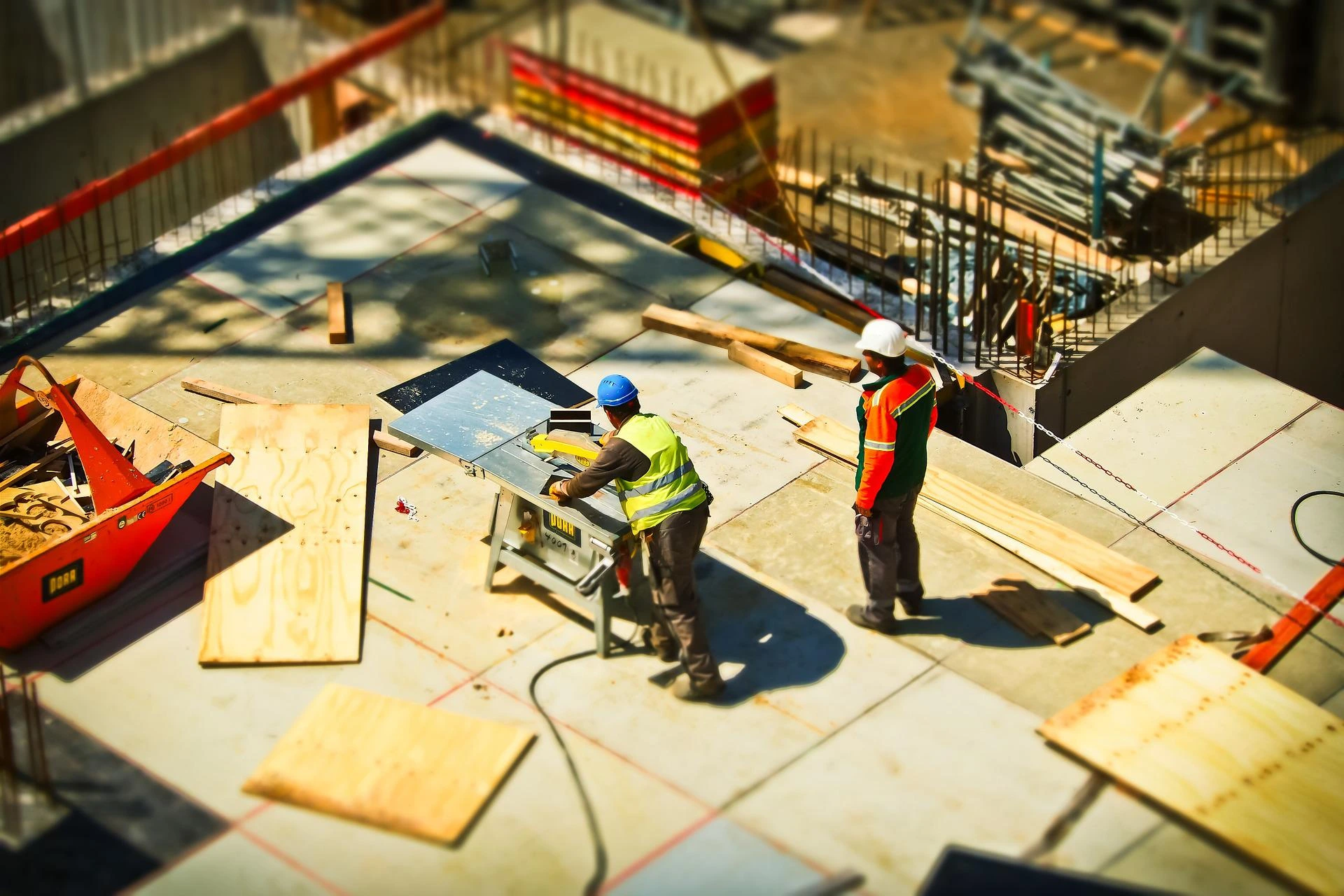 Why Construction Site Security Systems Are So Important
Construction sites are potentially dangerous places due to the constant movement of bulky or heavy materials, but the health and safety risks to contractors and members of the public are only part of the problem facing site managers. Crime, too, is a continual plague: each year in the UK, approximately £800m of losses are experienced by construction firms as a result of theft, vandalism, arson, and other crimes. The presence of high-value equipment and half-finished buildings is simply too much of a temptation for many criminals, making building sites a common target.
Construction security is an effective and essential solution to the problems of building site security, with many key benefits for construction companies, their workers, and subcontractors.
Cut The Cost of Crime
Theft is one of the most persistent problems for construction businesses. The loss of specialist equipment is not only costly, as replacements have to be sourced, but also causes immense disruption as normal operations have to be halted. With completion deadlines often tight, and penalties levied for overrunning projects, the financial implications of theft are high.
Construction site surveillance systems provide essential monitoring capabilities during crucial periods of downtime, even when a hardwired mains power supply is not available. When integrated with alarm systems or manned security, CCTV enables a fast response when intruders enter the site or suspicious vehicles are spotted in the vicinity of the development, so that prompt action can be taken before specialist equipment is removed. And, with the cost of CCTV up to 75% lower than a manned solution, it makes financial sense to install construction site cameras.
Assist In The Capture of Criminals
Even with the most robust security measures, the possibility of your construction site being targeted by criminals remains. While construction site security systems can make time-consuming crimes, such as theft of equipment, much less likely, incidents such as antisocial behaviour may occur.
A high-quality CCTV system that features cutting-edge analytics can assist in the identification of offenders and provide vital information about the nature and location of the threat. Not only does this assist the police in delivering a rapid response, but it also enables future problems to be prevented as weaknesses in site security can be eliminated.
Safeguards Contractors and Site Visitors
Crime isn't the only threat on construction sites. Despite strict health and safety legislation, accidents on building sites still occur, with approximately 40 fatal injuries and 61,000 non-fatal injuries being sustained each year in the UK.
Understanding the cause of an accident is crucial to prevent it from occurring again. Construction surveillance systems can provide high-quality images with exceptional clarity, so that managers and health and safety staff can review each incident to ascertain what exactly happened. With the cause identified, workplace practices can be altered, if necessary, to avoid repetition.
Prevents Operational Disruption
In construction, projects run to tight deadlines, so any operational disruption is frustrating. While some issues, such as adverse weather, are hard to avoid, the inconvenience caused by crime and accidents is preventable with effective site security solutions.
Downtime when equipment is stolen, the time taken to make insurance claims and purchase replacement machinery, and delays caused by accidents all damage productivity. An effective CCTV system will work tirelessly to safeguard the site from different threats and help keep every project on track.
Contact IC2 CCTV For a Free, No-Obligation Quotation
To find out more about our reliable CCTV installation or maintenance solutions for construction sites, please get in touch on 020 3747 1800 or request a quote.
Image Source: Pixabay