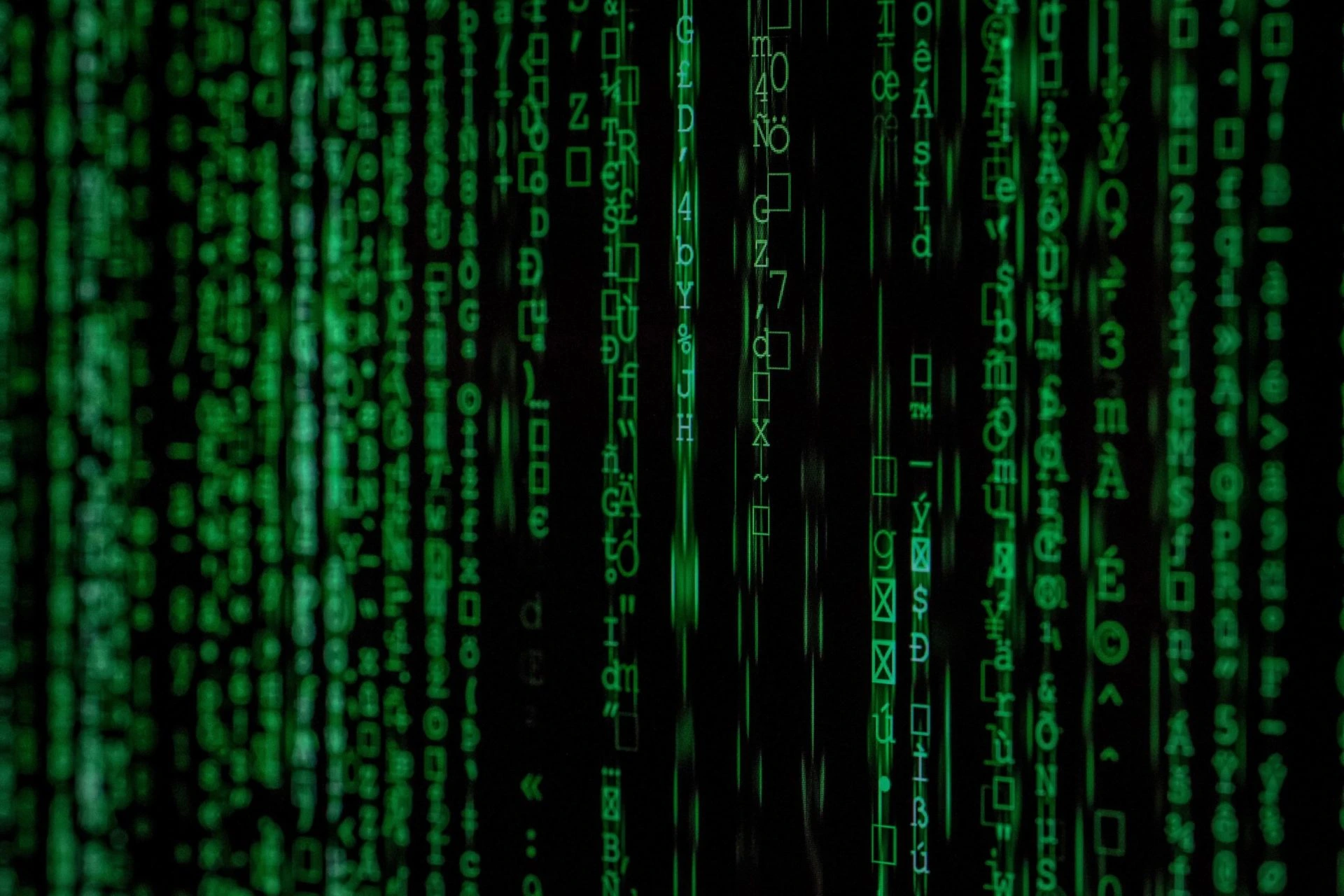 Camera hack shows importance of high quality, purpose built hardware design and IT network security for IP CCTV
Security of Motorola camera comprehensively compromised
This month IT industry website The Register reported that IT security researchers successfully hacked the Motorola Focus 73 outdoor security camera. The hack researchers, IT security penetration testers, exposed security vulnerabilities that allowed them to gain access to the associated home network's Wi-Fi password.
The camera is IoT (Internet of Things) enabled, and the researchers obtained full control of the camera's pan-tilt-zoom controls as well as redirecting the video feed and movement alerts. The camera, manufactured by budget electronics manufacturer Binatone, was discovered to be based on the same hardware as an obsolete baby monitor product.
The cameras are deployed for use in domestic environments allowing customers to watch and control their cameras remotely via cloud services, as well as receive movement alerts through a free mobile app. However, there is a distinct possibility that some are used in a business context as well.
Security was so comprehensively compromised that they obtained passwords and encryption keys, could initiate recording and change recording servers. They could also manipulate configuration of the cloud service to receive live video feeds, something that should only be available to paying customers.
The importance of IP CCTV device and IT network security
Video surveillance is a critical practice and security is a compliance requirement. With CCTV, compliance, privacy and safeguarding collide, creating the need for solutions of the highest quality.
Cameras and other networked devices need to be designed and built from the ground up to provide device security. Wireless and wired networks need to implement best practice, including continual software updating and deploying layered IT security countermeasures to prevent loopholes and gaps that 'hobbyist' hackers, activists and cyber criminals may exploit.
Where security is business-critical, security risk assessments ensure system design is fit-for-purpose. Professional security products should be installed by professional security installation engineers to the manufacturer's recommendations.
Get secure, high quality IP CCTV from iC2
iC2 installs IP CCTV built with tried and tested products from the world's leading manufacturers. Audit, site survey and risk assessment services enable our consultants to specify the right components and design the system to meet your integrated security needs.
Our business is founded on best practice and compliance, ensuring the technical performance of our solutions meets or exceeds all manufacturer recommendations and regulatory frameworks. Our security expertise is underpinned by our NSI accreditation and our commitment to quality by our ISO9000 credentials.
IP CCTV systems may be integrated with other security measures such as access control, fire and intruder alarms as well as gates and barriers. After-sales services include support and maintenance to SLA's that meet the needs of your business.
Simply contact us today to see how we can help you get the high quality, secure IP CCTV system that is appropriate for your business.
Click this link to download the paper 'Free guide: 7 reasons why it's time to upgrade to IP CCTV'.
Click here to see the article ''Hopelessly insecure' Motorola CCTV cameras belatedly patched' at the register.co.uk
Image Source: Unsplash