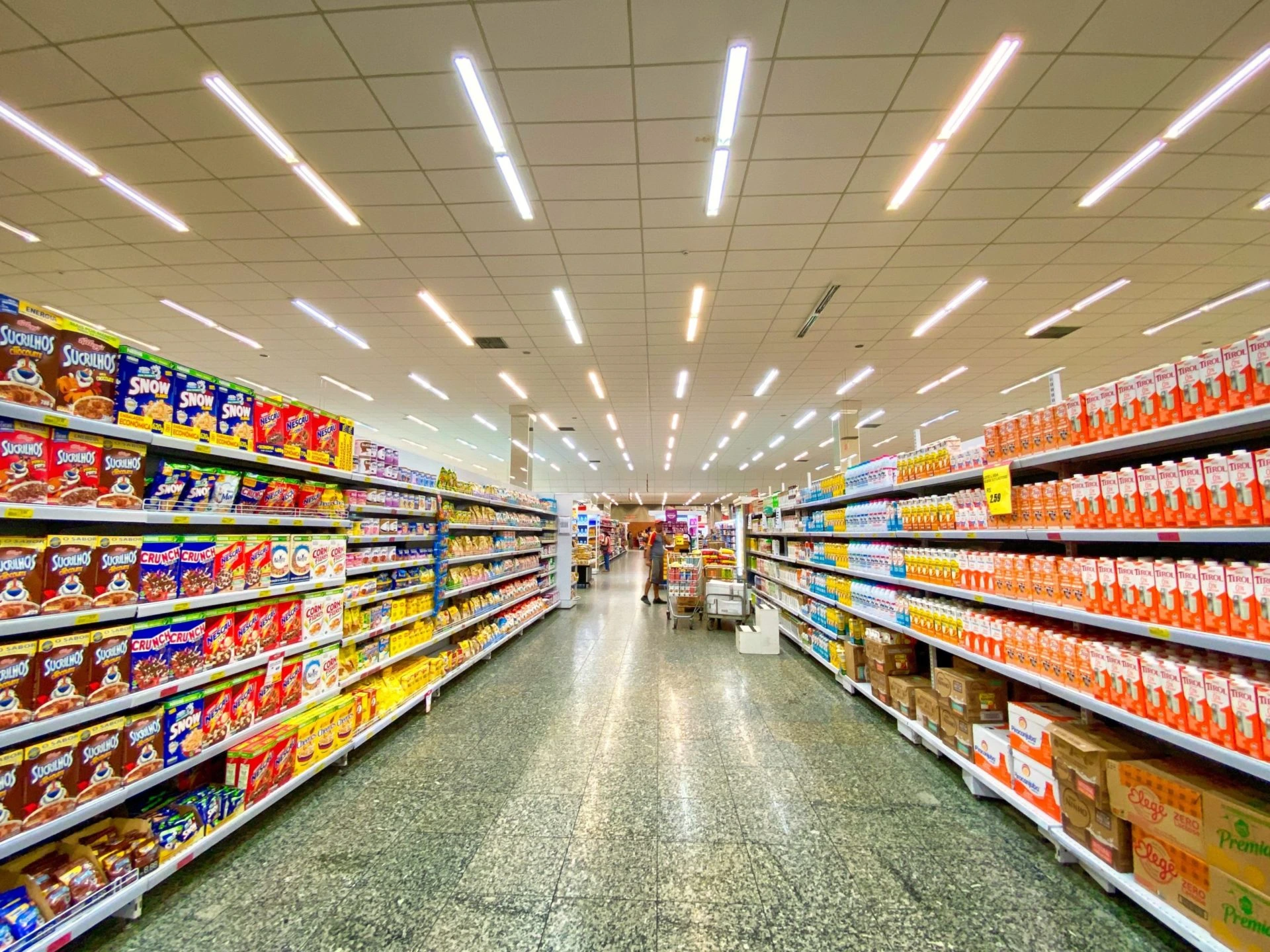 CCTV catches slippery customer and prevents £11,000 pay out for personal injury claim!
There's a bloke walking down the aisle in the supermarket…
A man is walking down the aisle of a supermarket. Suddenly he seems to slip and falls to the ground. Consequently, he insists that because of the company's carelessness, he has suffered 'back and neck pain, headaches and emotional suffering'.
The claim against an Asda supermarket in Brighton was filed in November 2012. However, Asda store management really extracted some extra value from its CCTV investment by launching an investigation.
A fake slip in a puddle of water
The conman claimed he had slipped on a puddle of water accumulating as a resulting of a drip from the ceiling, and the puddle did indeed exist. However, examining the CCTV footage from different cameras in the run up to the incident revealed the swindler had walked past the puddle without any problems as had other shoppers. The images showed the man looking around before leaping into the air and falling while throwing his shopping basket to one side.
The images were sent to the fraudster's legal representatives, causing the con artist to stop contacting the store directly. He did not withdraw his claim though. A year elapsed and with no further attempt to pursue the claim, Asda took the decision to inform the police of the attempted fraud.
After his arrest and finally seeing the good sense in coming clean, he pleaded guilty and was convicted of fraud by making a false representation. Instead of the £11,000 he set out to claim, he received a 9 month custodial sentence for his trouble!
See what actually happened with iC2
Whether it's a commercial business or a public organisation, when an organisation is directly faced with liability claims it needs to be able to establish the facts around any incident.
When it comes to cases of personal injury, CCTV is invaluable for establishing the circumstances of any event and the extent of the business or organisation's liability.
iC2 provides expertise in all aspects of CCTV covers consultancy, design and installation to maintenance and ongoing management. Our security expertise is underpinned by our NSI accreditation and our commitment to quality by our ISO 9000. We advise clients and deliver all systems in line with the compliance requirements of the ICO/DPA guidelines.
To find out more about how our integrated security system services are able to help you see what actually happens in cases of personal injury, please contact us today.
Click here to learn more about this topic in the iC2 article 'What actually happened? CCTV and establishing liability in personal injury claims''
To find out more about this story click here to see 'CCTV catches hilariously dramatic dive by conman who 'slipped' on a puddle in Asda in attempt to swindle £11,000 compensation' at dailymail.co.uk
Image Source: Unsplash