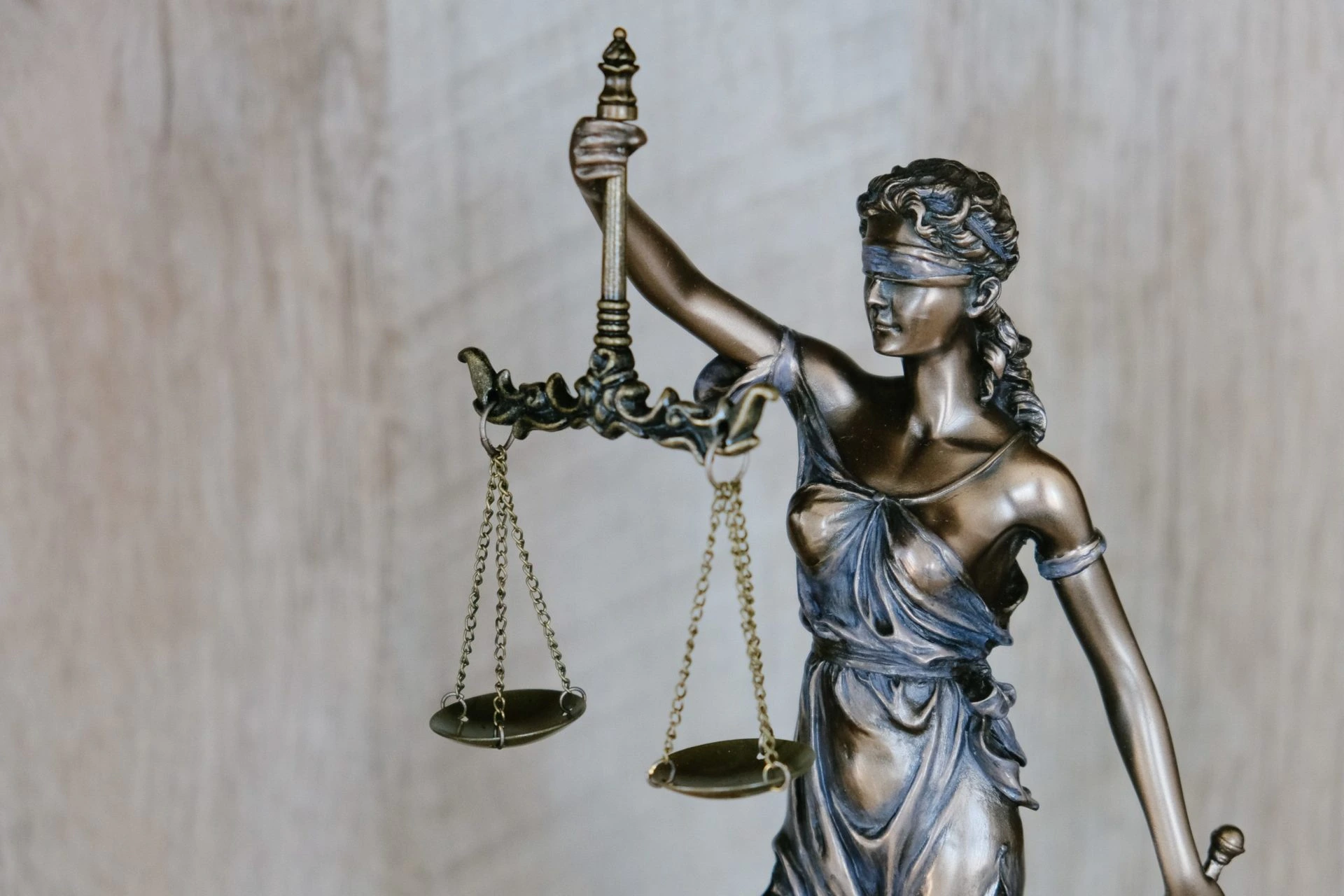 What actually happened? CCTV and establishing liability in personal injury claims
Ambulance chasing and speculative claims
A lot is written and said about the use of CCTV in spotting suspicious behaviour and in preventing, detecting and identifying those that commit criminal acts. However, another and extremely important use of CCTV is its use in establishing liability in accidents.
The 'ambulance chasing' segment of the legal profession has something of a disreputable image. This is a little unfair because in some cases legal action over personal injury is justified where negligent organisations or individuals are genuinely responsible for a hazard or situation that has resulted in loss or injury.
However, many are familiar with the stories of speculative claims of accidental injury made by those seeking to play the system. Such cases may take something as seemingly trivial as tripping over on paving and credit it with everything from stubbed toes to life changing whiplash and back injuries.
Understand the extent of liability and obtain ROI with CCTV
Organisations may be approached by legal representatives - or the police in serious cases - seeking footage to establish the facts. One example of this is CCTV evidence is sometimes sought by drivers suffering from whiplash where others refuse to accept liability.
In such cases it may be nice to be able to help by providing CCTV images to support the claims in third-party actions; unfortunately, this doesn't help a business or an organisation to recoup its investment in the surveillance system, obtain ROI (Return On Investment).
But it's a different story when an organisation is directly faced with liability claims. Whether it is a local authority or a public body monitoring the public use of its estate or premises; a business monitoring access barriers and vehicle movements on and off its site; or a manufacturing environment that needs to monitor operator health & safety compliance, CCTV often has a key role to play in establishing the extent of liability in personal injury cases.
Establish the facts about what actually happened
CCTV evidence is extremely useful in helping defend or reduce liability. CCTV footage may help to establish the facts around a reported incident, such as whether the:
Incident actually took place
Claimant's version of how the accident unfolded is accurate
Injury is consistent with the way the accident unfolded
Identifying any dishonesty or exaggeration on the part of the claimant may be instrumental in defending and reducing liability.
Understand the extent of liability and meet compliance with iC2 CCTV
The latest iC2 networked IP and wireless video systems provide outstanding imaging capability as well as simplified, less disruptive installation and reduced TCO (Total Cost of Ownership). Our expertise in all aspects of CCTV covers consultancy, design and installation to maintenance and ongoing management.
As well as helping to defend and reduce liability in personal injury claims, importantly we understand the compliance obligations under the ICO/DPA and are able to provide the guidance and services to support public sector organisations such as LAs, schools and hospitals to fully meet their regulatory obligations.
To find out more about our integrated security system services please contact us today.
Or simply click this link to download the paper 'Free guide: 7 reasons why it's time to upgrade to IP CCTV'.
Image Source: Unsplash