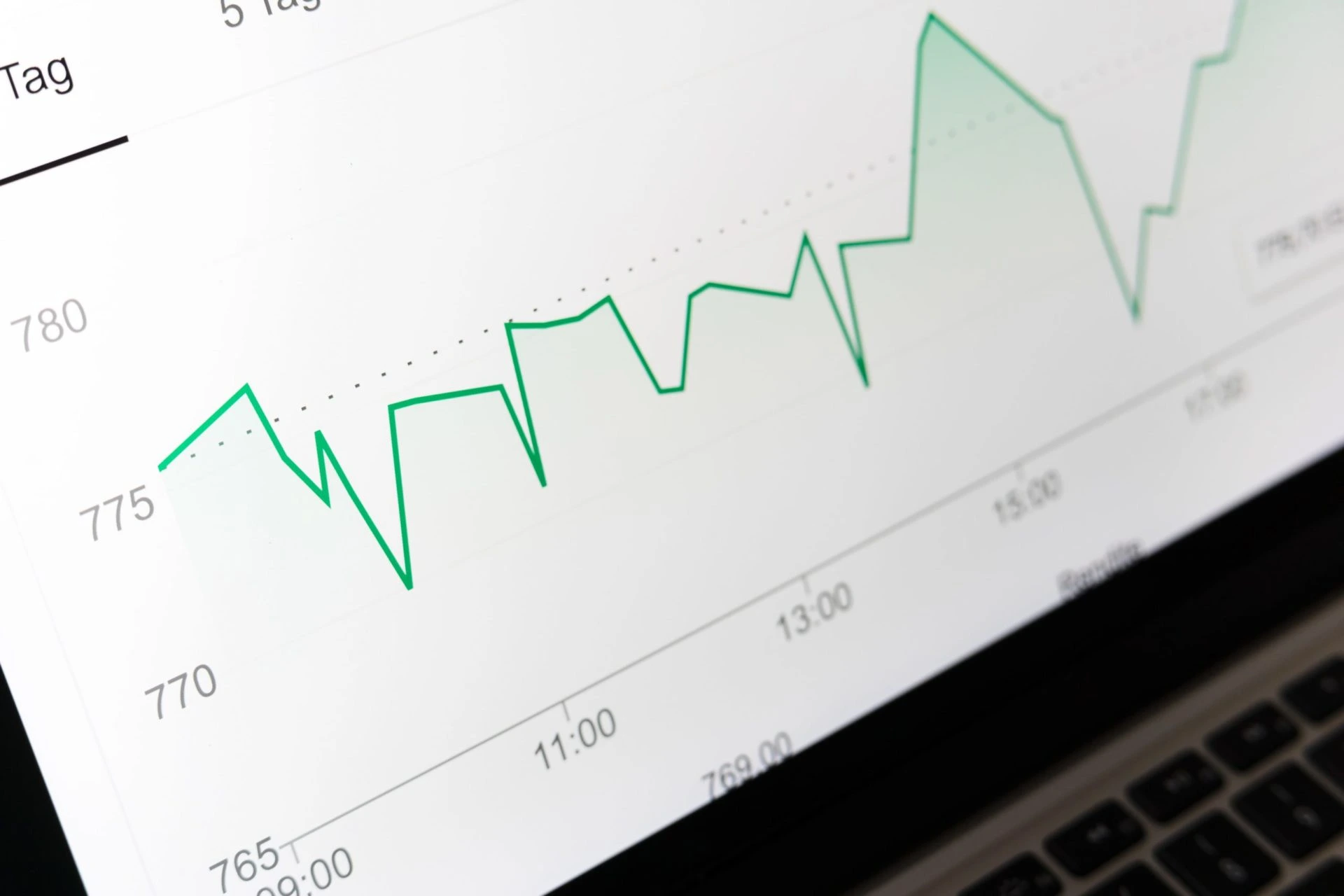 Cleverer with software: Spotlight on video analytics
More than just pictures!
Video analytics is the use of software to identify patterns or obtain other useful information from images captured by HD IP CCTV systems. It is a powerful tool. Many may have heard that video analytics is able to predict the behaviour of individuals traversing through the built environment such as a city centre, and that it is able to identify those with anti-social or criminal intent.
Here we put video analytics under the spotlight to show how it may be applied to the benefit of business. And it's not just about preventing anti-social, dishonest or other unwelcome behaviours in the workplace.
Video analytics in office and industrial settings
In offices and industrial environments video analytics provides the capability to monitor for a wide range of purposes. This provides the ability to understand and recognise movements on, through and off premises and to make such workplaces physically safer.
Perimeter monitoring

Alerts to any unusual behaviours occurring at perimeter boundaries to a site, allowing security staff or emergency services to be called
Automatic Number Plate Recognition (ANPR)

Identify vehicles moving on and off a site; integration allows automated opening and closing of gates and barriers and gates for authorised vehicles
Object Detection Analytics

Enables the detection of specific objects in the environment, alerting the workforce where required
Monitoring production

Keep a close watch on production environments to ensure production and assembly lines operate smoothly and safely
Video analytics in public spaces and retail
Practically every public space or retail environment of any size has some sort of CCTV system installed for monitoring activity of members of the public and staff. The output from the cameras can be analysed to understand behaviour and improve customer experience.
Retail and public attractions

Identify instore promotions or exhibits and displays that catch the attention of customers and visitors
Customer journey

Understand the physical customer journey, the route that is actually navigated through a store, an attraction, such as a museum, or a built environment
Loss prevention

Overlay camera footage with cash register operation data to identify unusual behaviour or fraud
Queues

Length

Monitoring queues to understand patterns of peaks and troughs enable better staff planning; fits very well with the automation of checkouts and flexible staffing initiatives
Abandoned

Understand the point at which queueing has a negative impact on business and customers abandon purchases or entrance to attractions
Protecting consumers, margins and reputation with CCTV from iC2
iC2 is able to optimise video analytics to suit specific purposes such as F&B production. As well as general security, we can apply video analytics to a range of specific purpose in a variety of business and industrial settings.
To see how we can help you use commercial security systems and video analytics to improve your business as well as protect people, premises and property simply contact us today.
To see more about how we work with the F&B industry click here for the blog 'Protecting consumers, margins and reputation with CCTV in F&B production'.
To see more about the general use of CCTV in the workplace please read the blog 'The value of CCTV for monitoring employees in the workplace'.
Image Source: Unsplash