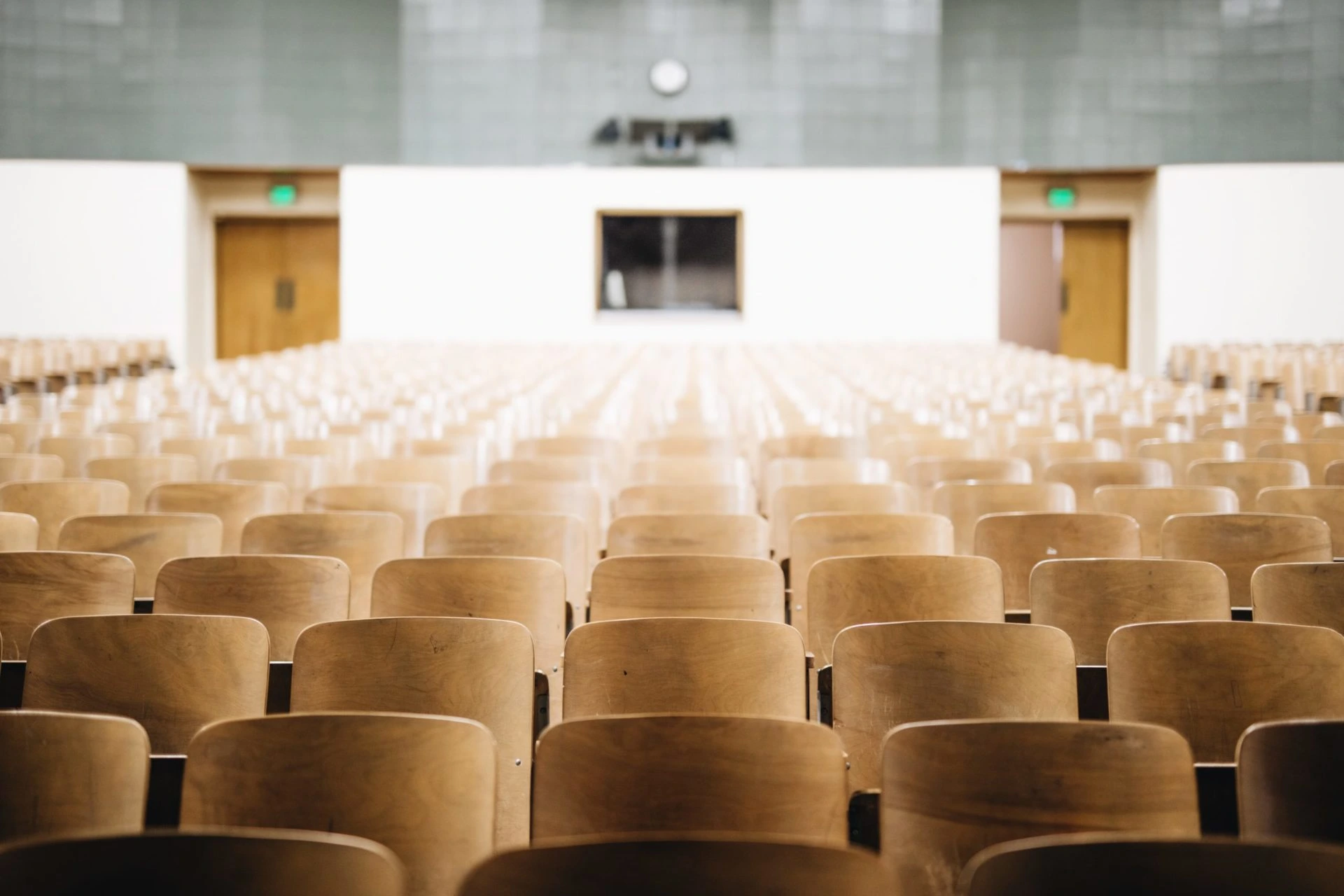 Is your security system ready for the new educational year?
New school year coming up fast
The new school year is fast approaching. Over the summer, many schools will have undergone expansion work to create extra places that local authorities are obliged to provide to meet the educational needs of increased numbers of pupils.
Adding new buildings or extending existing ones with new wings increases the estate that needs to be secured. Extensive works may mean new access points to the site are created. The expansion programme is all rattling along at a furious pace. Sometimes things get missed, but security is the one thing you can't afford to omit. It's a good idea to review your security as soon as possible.
Lots to think about…
When it comes to security in schools there is a lot to think about. Achieving the overarching safeguarding, duty of care and compliance objectives is dependent on a number of factors. Three chief considerations are:
Risk assessment: Complete a thorough risk assessment to understand any vulnerabilities. Looking at architects plans to see where you might need extra security means things might get missed. It's easier to spot things through a thorough assessment once the building works are at or near completion.
Security systems integration: Integrating CCTV with burglar and fire alarms provides better security by enabling verification of alarm activations. Ensuring appropriate response to alarm activation and preventing unnecessary response to 'false positives' has a range of benefits. These include preventing revenue recovery action from fire and rescue services for repeated attendance at false alarm activations. Access control and automated gates are other elements that are frequently integrated to improve security.
Upgrading CCTV systems: Existing networks of cameras may benefit from upgrades with new wireless IP camera systems. The latest systems are much more flexible and powerful. Wireless simplifies installation while the increased performance means fewer cameras are able to provide better security. Centralised monitoring and control enable reliable recording and analysis, as well as allowing image enhancement and software tools to be used if desired.
iC2 NSI, BSI & ISO accreditations guarantee quality security solutions for schools
iC2 is trusted to deliver and maintain security solutions by educational establishments of all types. Our NSI, BSI & ISO accreditations are your guarantee of the quality of our security solutions.
Regulation of the security industry is voluntary, and when commissioning CCTV or integrated security system work schools should carefully consider the credentials of potential suppliers.
To find out more about how we can help your school or higher educational establishment to get the right security solution for your needs, simply contact us today.
Please click here to see our case study of working with Acton High School in west London.
Image Source: Unsplash