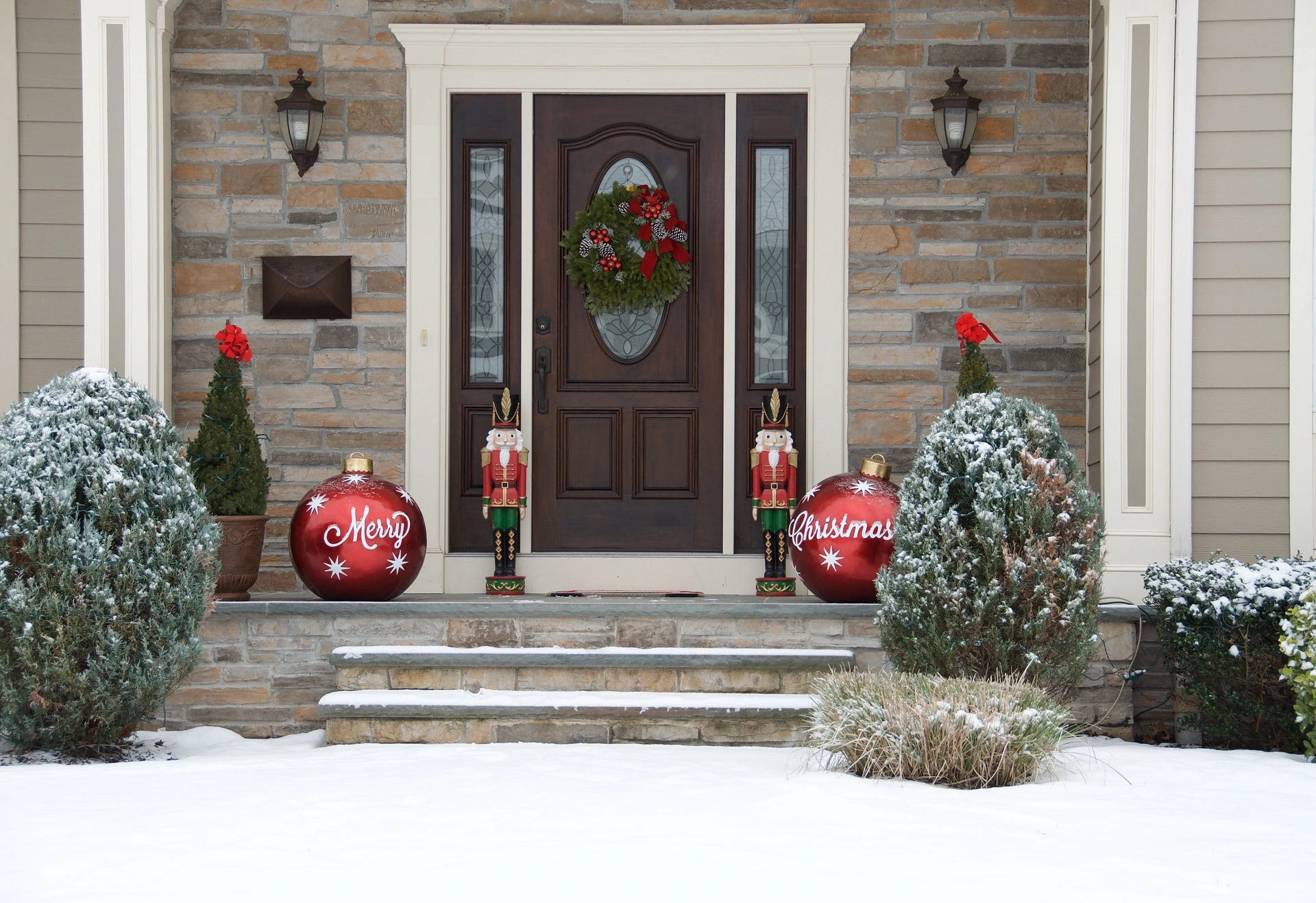 Public holiday security: Remember Christmas is a time for taking as well as giving generously!
Public holiday security vulnerabilities
Christmas is coming up fast and for most, it's a good time for giving generously. However, some see it as an excellent opportunity to help themselves!
Public holidays often present excellent opportunities for burglars to target businesses, especially where high value items may be on the premises or site. If we need an example we need only cast our thoughts back to Easter; the Hatton Garden Safe Deposit raid was carried out over the long weekend with the thieves returning to the scene of the crime as the break-in went undiscovered for the whole weekend.
Statistical analysis of domestic insurance claims actually shows that Christmas Day and Boxing Day are the least likely days to get burgled. However, when it comes to high value items stored on business premises that may be unattended for several successive days over the festive period, then determined thieves may well see it as an irresistible opportunity to say "Stuff the turkey!"
Reviewing systems
Perhaps the most important thing for businesses to do is ensure security systems are all functioning correctly. The best way to do this is by commissioning an expert review of your security systems. Besides assessing current functionality, this also helps you to see where upgrades and improvements may be able to improve security and eliminate loopholes. Popular ways to improve security include:
Moving to the latest generation of HD CCTV cameras and digital image storage and monitoring solutions
Upgrading existing cameras with digital encoders to provide higher quality imaging and wireless IP connectivity
Integrating systems to provide verification of fire or intruder alarms with video or audio
Remote monitoring integrated systems at compliant, approved monitoring stations to ensure timely and appropriate emergency service response
Security audit and risk assessment from iC2
iC2 CCTV offers expert security system audits and risk assessment to identify any gaps in your commercial security systems. From securing bespoke luxury retail boutiques and public safety at top tier sporting venues to safeguarding in schools, iC2 CCTV makes sure it's covered.
Contact us to arrange a free security consultation with one of our qualified, experienced and security cleared engineers today.
Please click here to download our free guide '7 reasons why it's time to upgrade to IP CCTV'.
Image Source: Pixabay