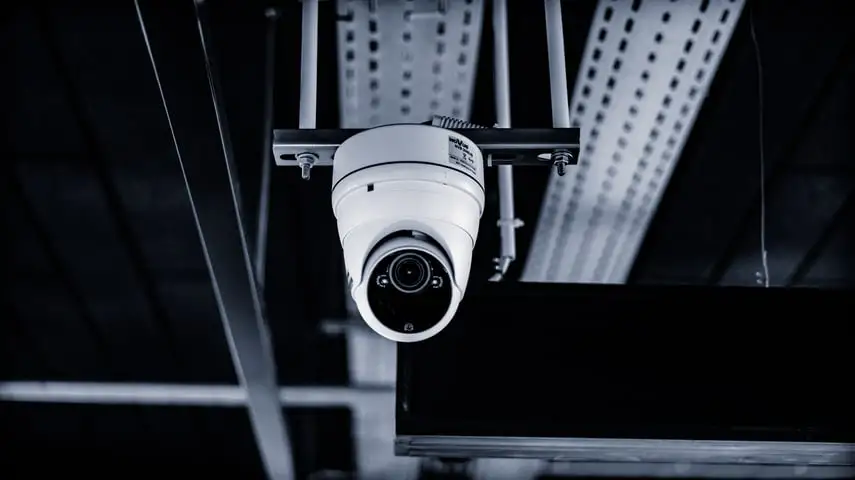 What Is The Best Combination Of Security Solutions For The Commercial Sector?
The commercial sector is beset with potential security pitfalls for business owners as they navigate a variety of risks – from theft to illegal parking, vandalism, and anti-social behaviour. When it comes to combined security systems, there are several options available to protect your staff, your customers and your premises from petty criminals while complying with data protection laws.

HD CCTV
The visible presence of CCTV hardware is itself a strong deterrent to 'crimes of opportunity', but for the best results at crime resolution you should consider investing in high definition (HD) CCTV. There are multiple benefits to having HD CCTV as part of your commercial security system.

For example, the greater pixel count helps give you a much clearer initial view of whoever is committing a crime on your premises, cutting down on time spent trying to identify the perpetrator from a blurry viewpoint provided by old-fashioned CCTV systems. Specific facial recognition technology can be installed, as well as software that recognises vehicle number plates from a distance – increasing the chance of a successful prosecution and recover of stolen goods.
Security Gates and Barriers

Control over who enters your business premises and maintaining site security. Security gates, automatic barriers and/or turnstiles (dependent on your business) are essential for doing this. They can be operated remotely and mean no one can just wander in unnoticed to cause issues.

Having full autonomy over who enters and exits the building is highly recommended to give you a head start on any potential security alerts. Safety precautions are also important in case the gates malfunction.
Intruder Alarms
Audible alarms are often the first thing that will alert you to any major security threats that may have managed to slip by your other commercial security systems.

The sudden loud screech of an alarm should send an intruder running straight away, hopefully preventing any injury to staff, but when combined with an HD CCTV system you will be able to easily identify them in the process. An integrated alarm system can also be configured to send automatic alerts to duty managers, security personnel, or the police, to enable a rapid response to any security breach.
Next Steps

At IC2 CCTV, commercial security is a top priority. Ideally a combination of several security devices within a multi-tiered system tailored to your business is the most effective form of preventing crime on your premises. Our team can offer specific recommendations for you based on more than 20 years of experience in the industry. Contact us for a quote today if you're interested in boosting your business security systems.
Image Source: Pexels